So my plan to write up all my training week by week fell flat on its face. Mainly because a lot of the training was in the dark, in the rain, on the pavement… and I really didn't think it made very entertaining reading. However, now that my wonderful Exercise to Music course is out the way (which I passed by the way…woohoo!) and the clocks have gone forward, I'm more compelled to get out and run in the mornings and after work…. even when it's raining!
The main point is that training is going well. After a fantastic run at the D33 and a pretty strong run at Alloa the following week, and with only a few aches and pains and creaky joins I'm feeling slightly more confident about everything. My only worry is how quickly time is passing; less than 3 months until race day now!!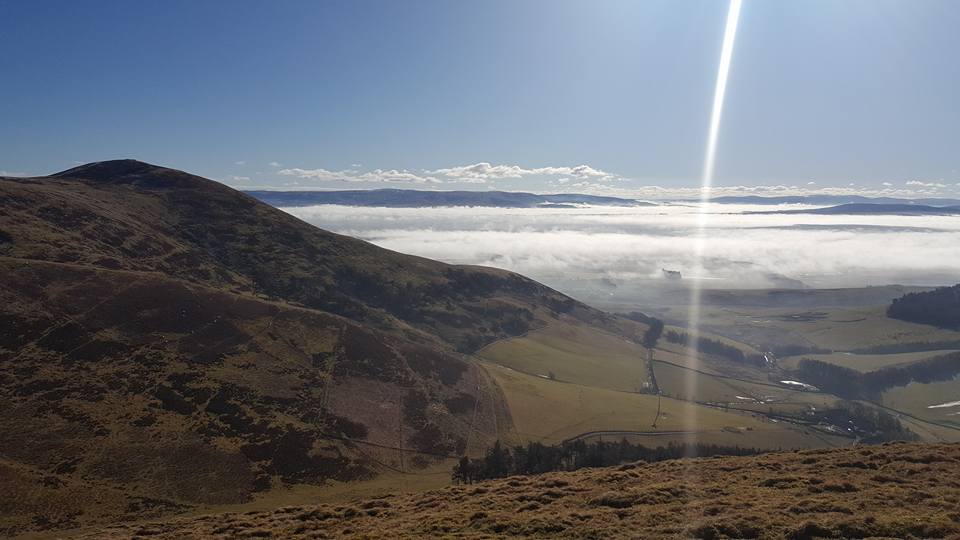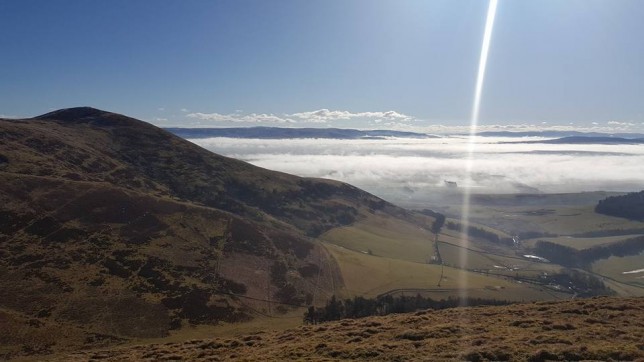 Although I haven't been updating the blog much with my training, I keep a note of everything online and I'm pleased with how consistent my training has been. But I won't lie; It's tough. Knowing the long term goal is fast approaching is more than enough motivation to get me moving, but it's definitely a mental challenge as well as a physical one. My body has never known this many miles so early on in the year – it's the beginning of April and I'm already over 600 for the year. Add in all the extra strength classes, core and spin training I'm doing and my body has developed muscles in places I never knew I had muscles. And it hurts. Clicking the submit button on my application just over 6 months ago now seems like a life time ago and yes I knew what I was getting myself into when I did it and it was the kick up the bum to knock my training up a gear but I don't think I realised how mentally tough it would be. My running friends are amazing and tracking their progress online and seeing how well they are doing at races spurs me on to give my everything as well, but once home I just want to sleep. I went out on a rare night out with Craig and my friends on Friday for a meal and to the cinema, and not even half an hour into the film and I was asleep…. I'm amazing company just now!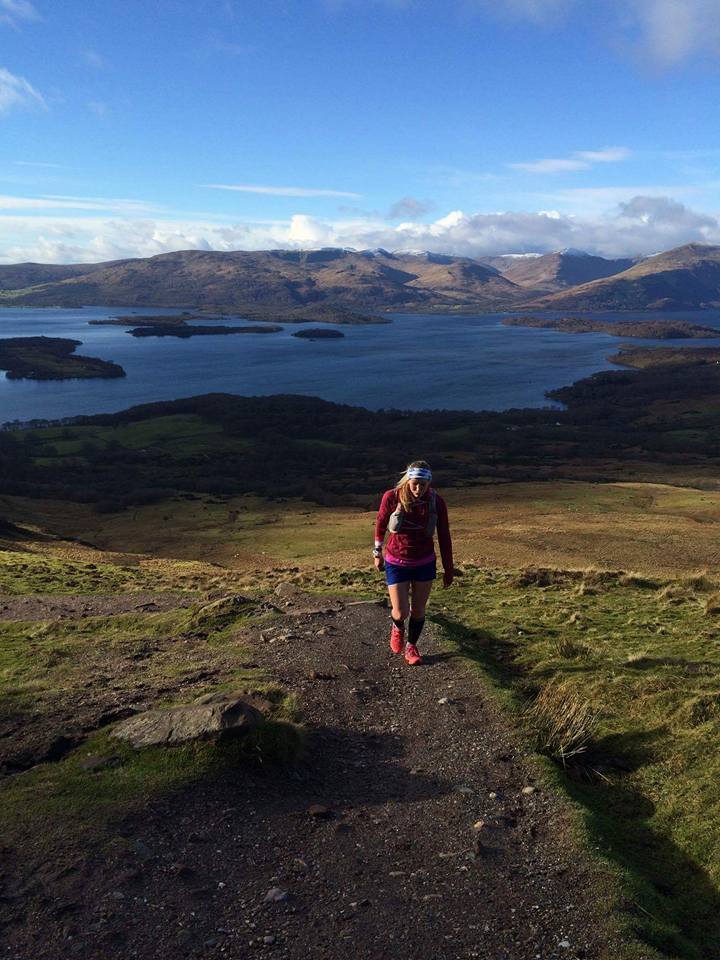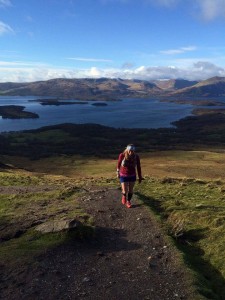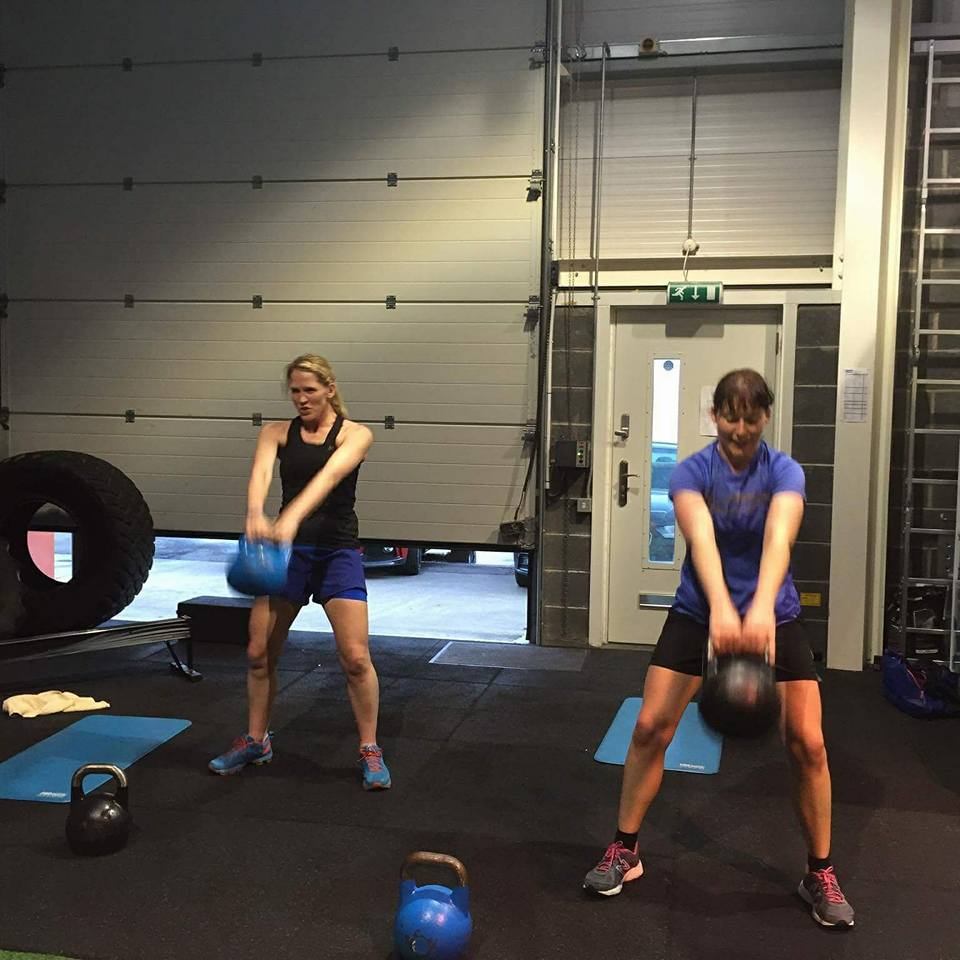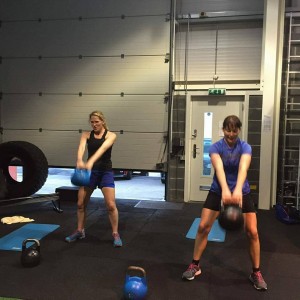 My family are more than supportive although they think I'm totally daft. My brother Duncan and my sister-in-law Jemma are both running the Highland Fling at the end of this month, and understand my obsession for running but the rest think I've totally lost it. My ever-patient husband Craig understands my passion for running but as he's not a runner himself he does question my sanity when he sees me hobbling around the house daily, grumbling to myself and scraping myself out of bed at silly o'clock to go to the gym.
Why do we do it?
The dream of being part of the West Highland Way family has been deeply embedded in my mind since I first heard about it 5 or 6 years ago. When I first started running someone mentioned that people actually ran the whole of the West Highland Way and I scoffed – the way people do when I tell them that that is now my plan, and I asked all the questions people now ask me; where do you stop to sleep? How many days will it take, 4 or 5? And the biggy – Why?! I still don't know the answer to the last question and I'm sure I'll question myself many times as I stumble across the hard parts of the course, doubting my ability to finish. Through every big race I have ran that eventually made me decide I could actually try and race the whole of the West Highland Way, especially the Devil O'The Highlands last August, I have had a major low point where I question what on earth I'm actually doing. But at the other side of the low, there is always the most amazing Ultra High, where you feel brilliant and know you have the strength to finish. When I do finish the WHW race, (if everything goes to plan!) and I am awarded my goblet…..I'm sure I'll have the answer. We need to remind ourselves we do this because we want to. No one is making us, and in the end all the training will pay off. And then I can rest. 🙂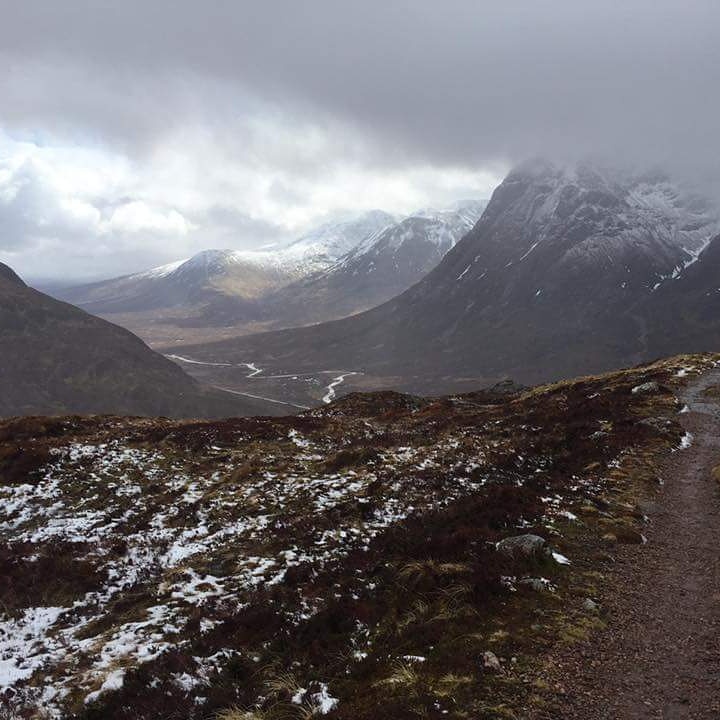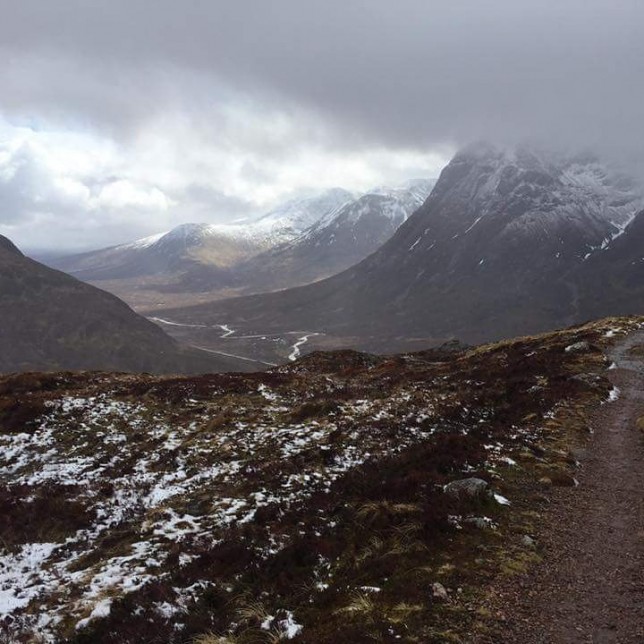 For now the training continues and I'm having one last big push until we go on holiday on Friday and then I'll reel the miles in before London (which I will just bimble around) and the Fling (where I don't have a time in mind but hope for a strong race). I can't wait to spend a few non-running days with my husband and (hopefully) get some sunshine. We're off to Croatia, Bosnia and Montenegro with a few days in Norway either side… so no doubt we'll be marching miles every day to see all the amazing sights, but I can't wait.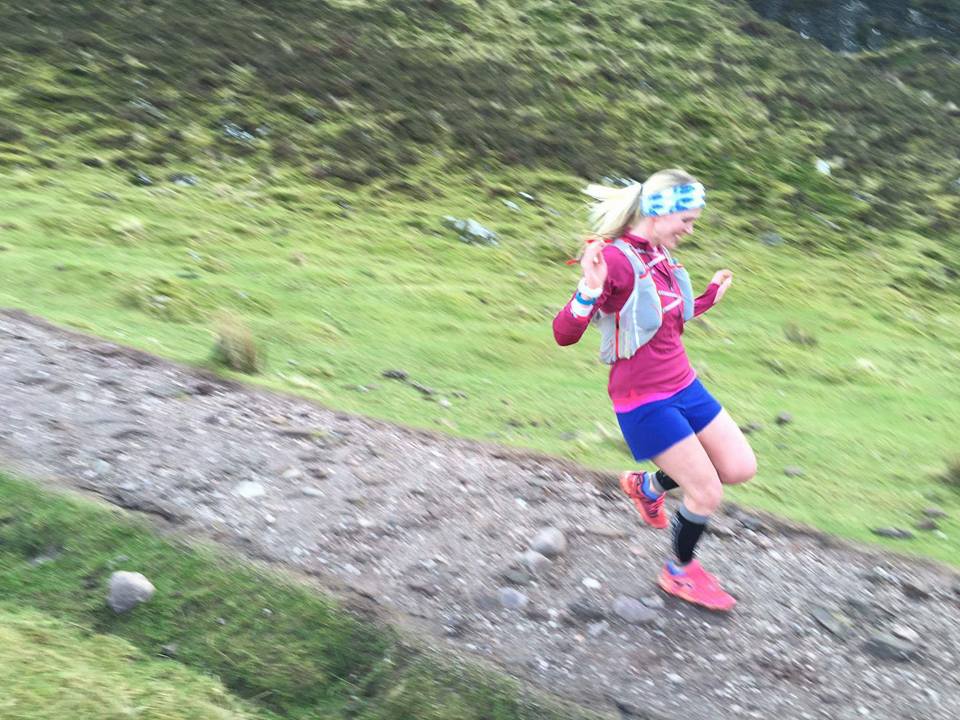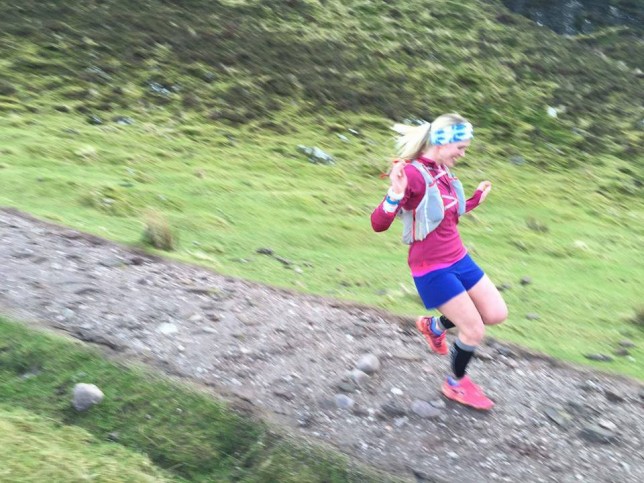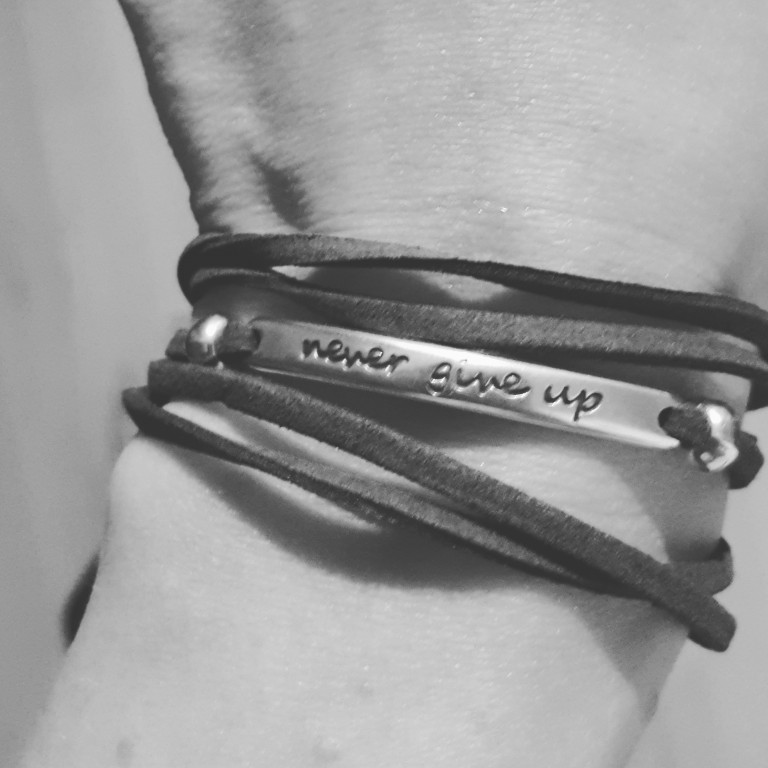 73 days……