2013 was a successful running year for me which gave me high hopes for 2014. Ending the year on a bit of a low with a brutal cold which saw some of my end of year goals go out of the window, I was determined to have a strong 2014 and become the best version of myself to date. Well, I did that in many ways but the year definitely did not come without some speed bumps and hurdles along the way. Like many other runners, I like to have a little look back over the year that was and see where I can possibly make improvements for an exciting and strong 2015.
JANUARY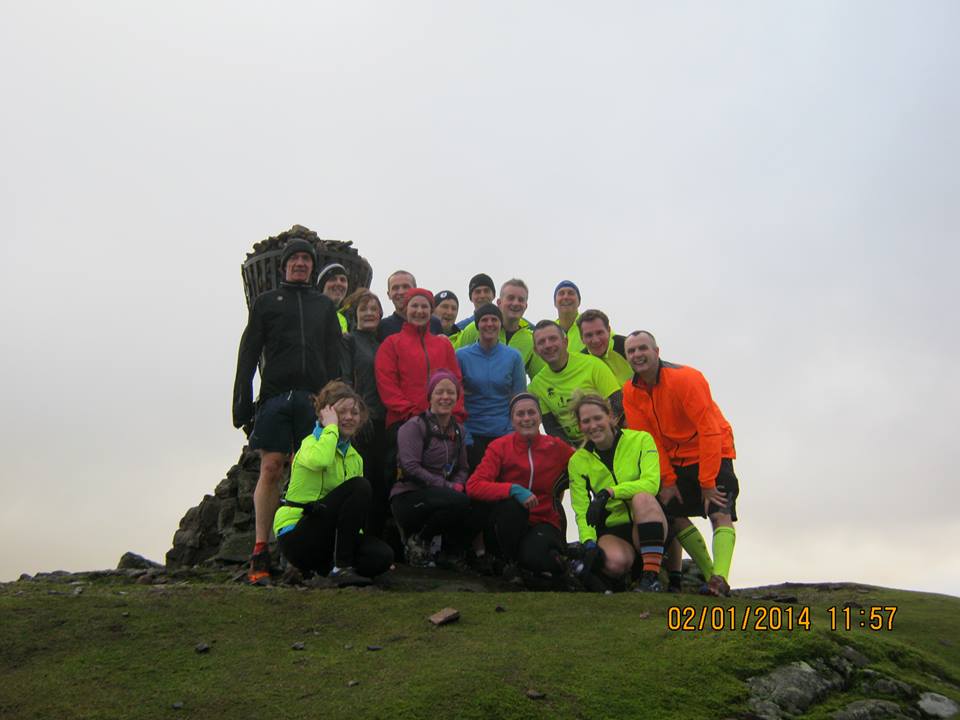 On January the 2nd I kick started my year by running up Dumyat with some club mates. I struggled and felt horrific the entire time I was out but put it down to still getting over the cold. It was freezing, slippy and very muddy but it was the perfect way to start a new year.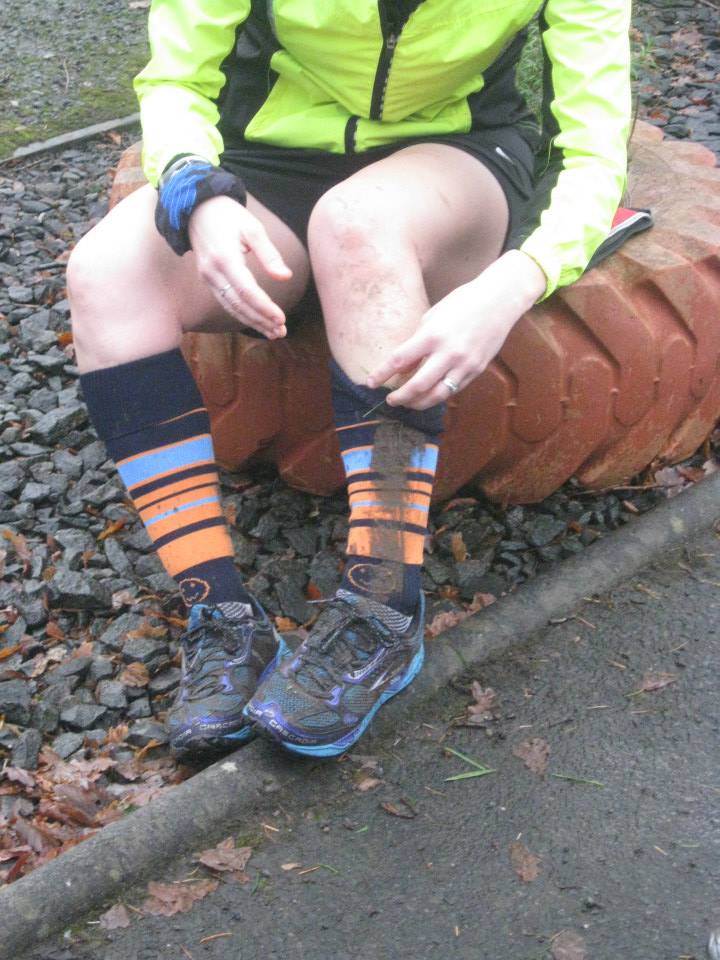 At the end of January I took part in the Devil's Burden; an annual event held by Fife A.C where teams of 6 run up and over the Lomond Hills, stamping orienteering type cards along the way and having tons of muddy and cold fun. I still wasn't feeling right at the end of January but had put it down to some medication I had been taking. I couldn't let my team down so I plodded along and struggled through the steepest, coldest and toughest 6miles of my life but at the end of it I couldn't wait to do it again! Definitely one of my favourite events of the year and even though I'll just be supporting my club this year, I can't wait to go back and soak up the atmosphere.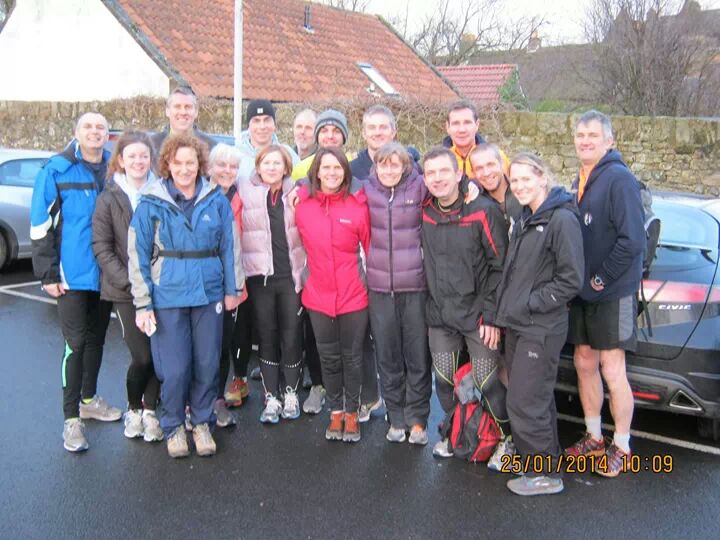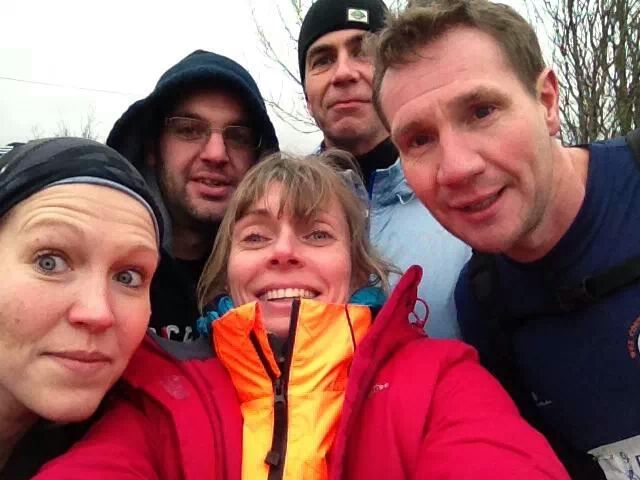 FEBRUARY
In February I was still feeling weak and tired and after one too many awful training sessions which saw me close to tears with frustration I eventually got a blood test and found out I was highly anaemic. Finally there was a solution to the problem and once I'd been on a course of iron tablets for a few weeks I was literally bouncing back. I'd never felt stronger and began to wonder how long it had been an under lying problem? However, the solution had come just a little too late and I'd already pulled out of a few upcoming events knowing that I was under trained and wouldn't perform 100% on the day. One event that I did take part in was the Devilla 15k at the beginning of the month and even though I was tired and struggled quite a bit, it was a lot of muddy fun and a great day out with my club mates. I can't wait to give it another go in February!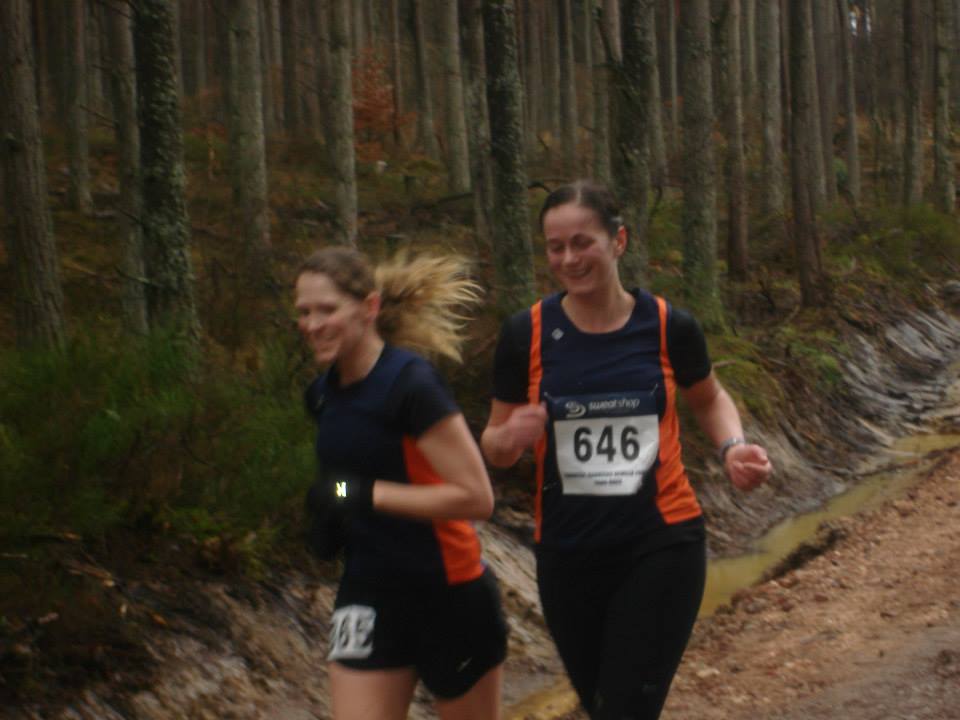 MARCH
March was a quiet month for me as I continued to support my club mates at events and train hard to get my strength back. I loved cycling around Alloa and supporting everyone during the Alloa half marathon – best Wee County cheer leader by far!
APRIL
At the end of April, Jemma and I had agreed to help out at the Highland Fling and ended up sweeping the first 27 miles of the race. We had an amazing day out and got to catch up with loads of friends. Unfortunately I won't get to take part next year as I managed to secure a place in the London marathon, but I'll definitely be there in 2016!!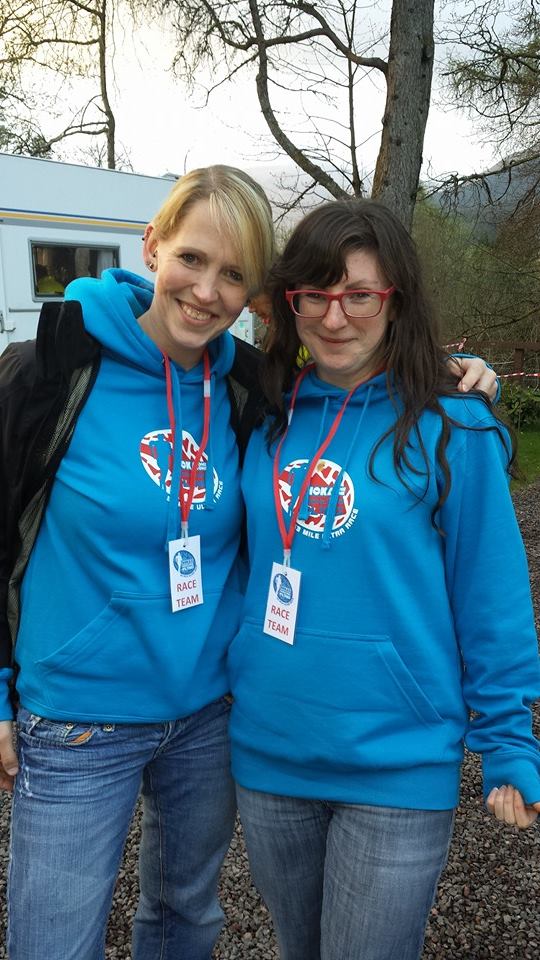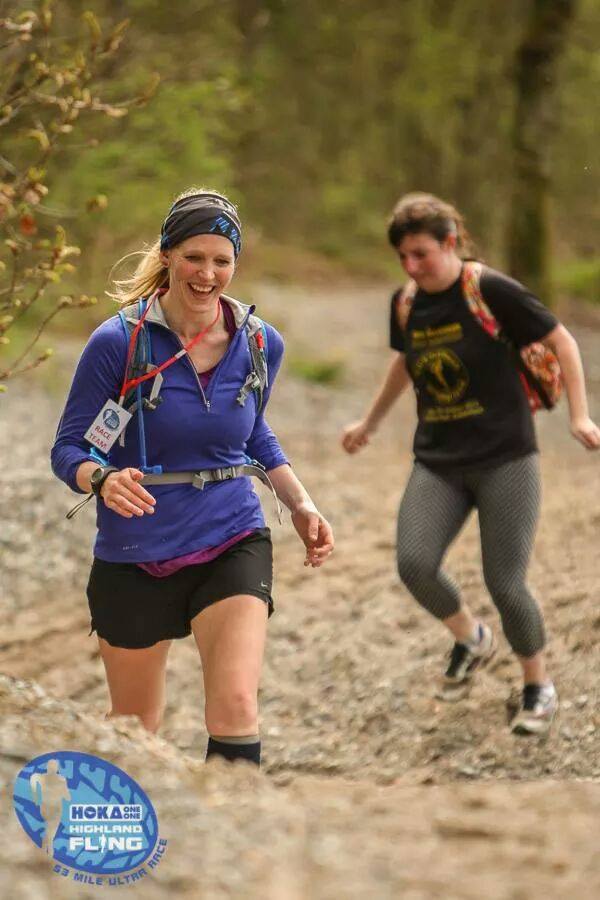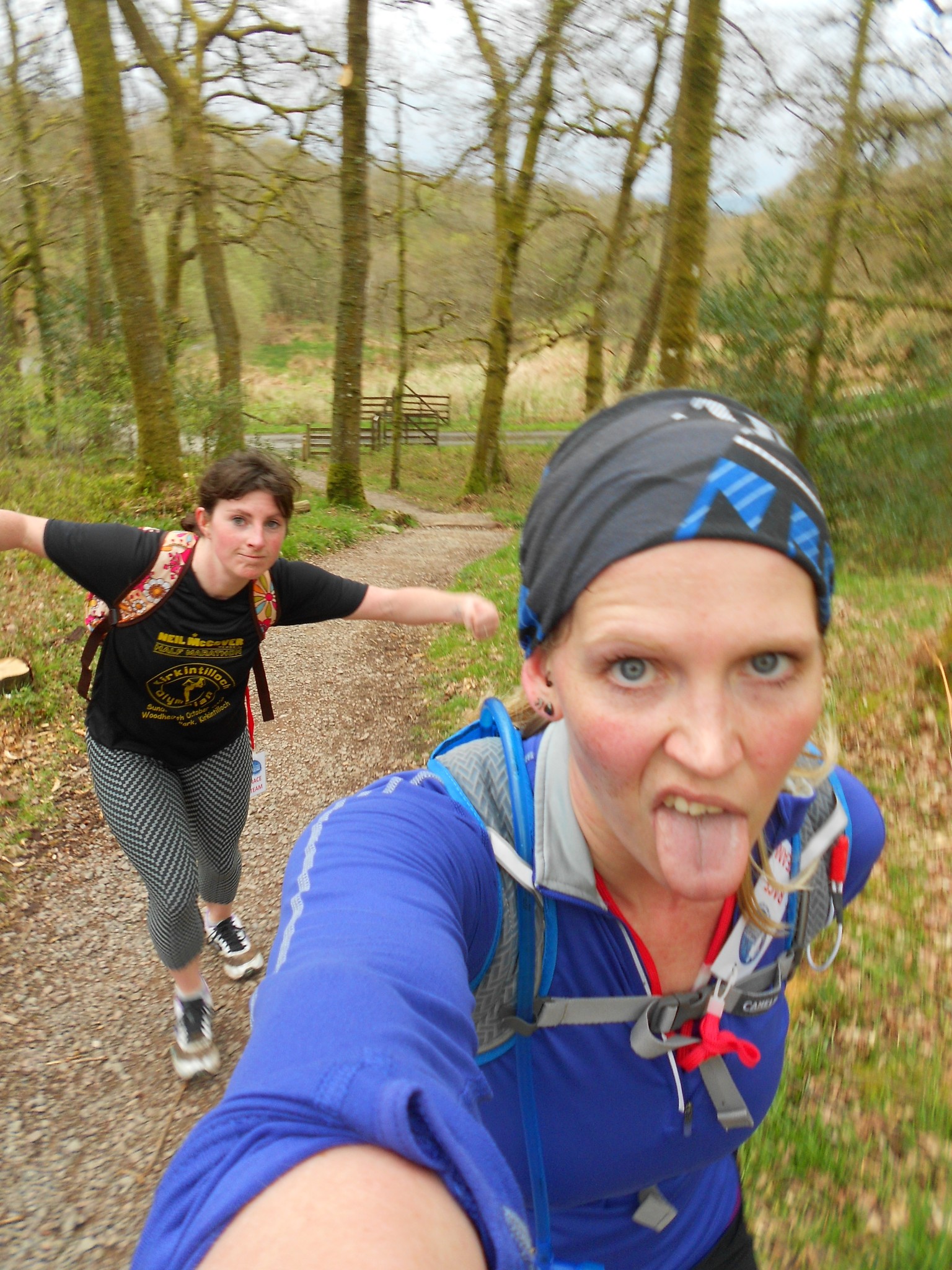 MAY
May saw the beginning of my comeback as I smashed my half marathon P.B and took nearly 3 minutes off my time at the Loch Leven Half Marathon. I felt amazingly strong and couldn't believe the difference in how I felt compared to just a few months back when running up a tiny incline had me feeling drained.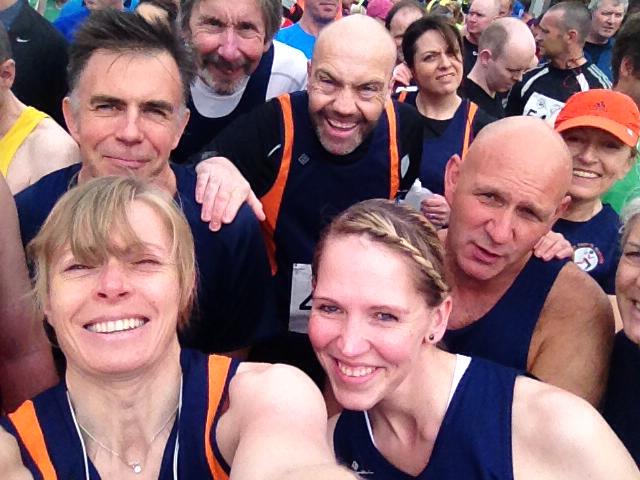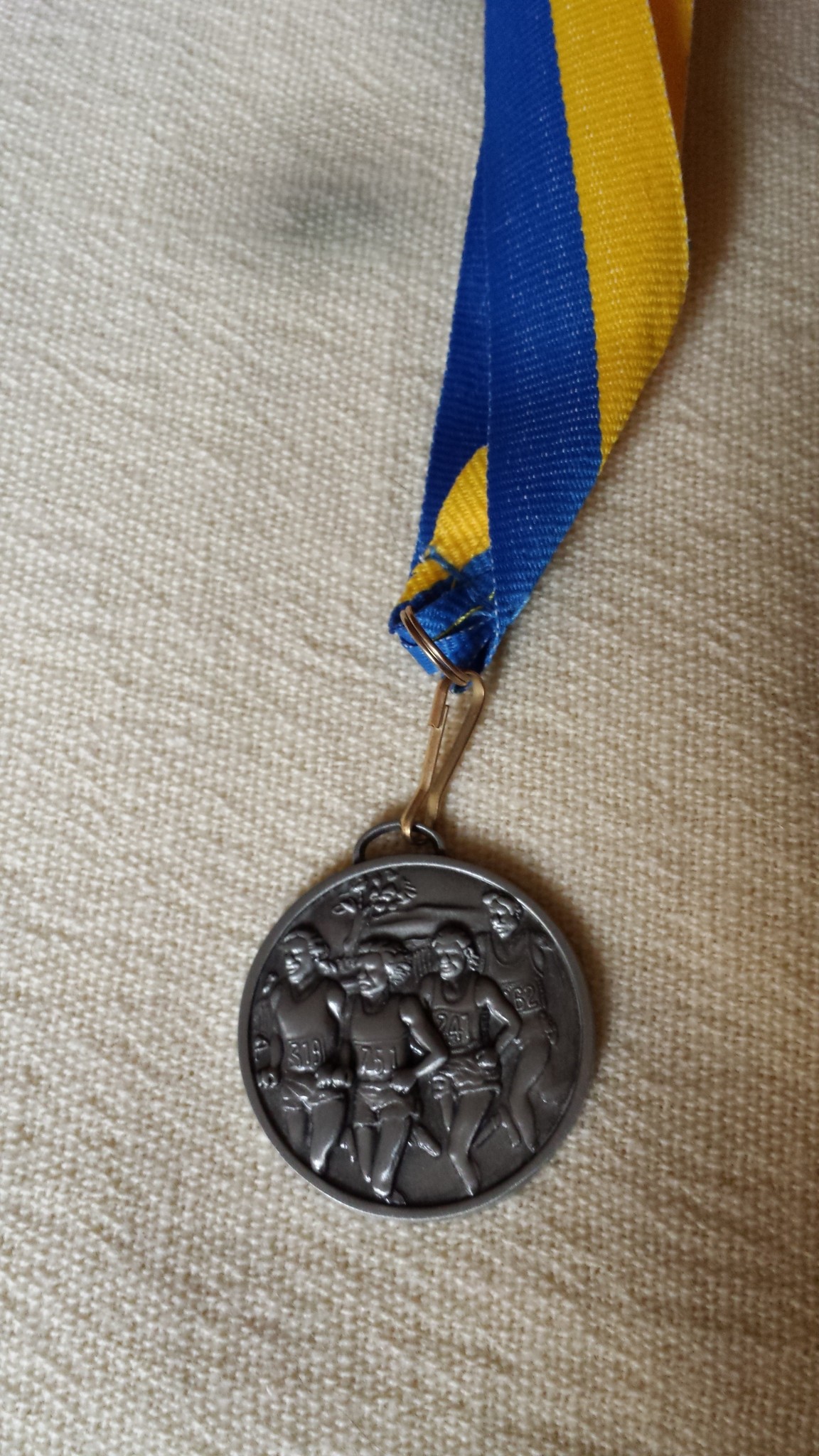 At the end of May, Jemma and I travelled to Campbeltown to take part in the Mull of Kintyre half marathon – by far the most beautiful race I have ever ran. Definitely one for your bucket list but also one to make a weekend of as it takes forever to get there!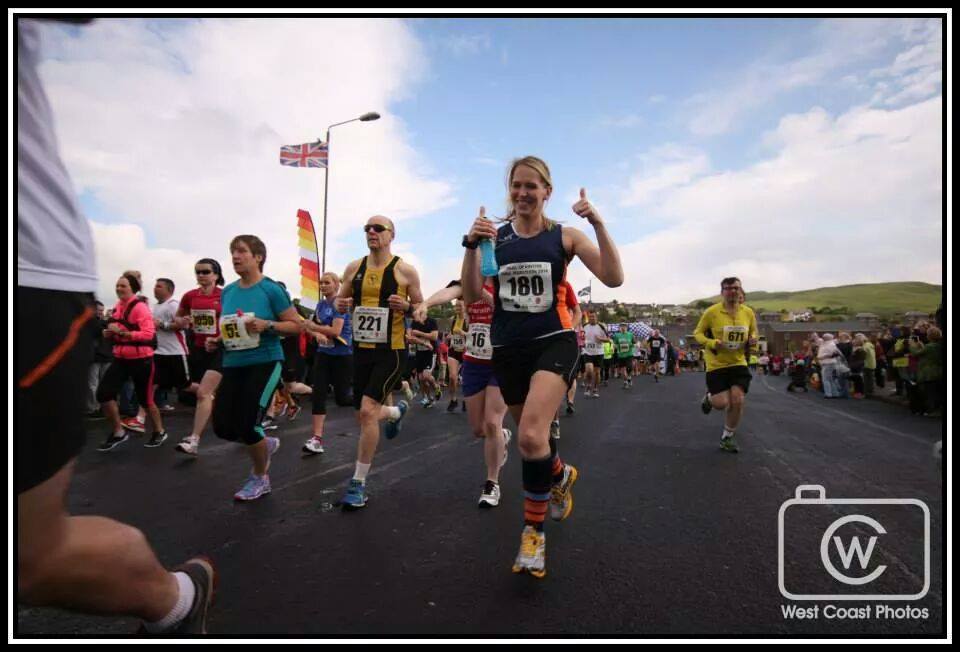 JUNE
In June I had my second pop at the marathon distance and despite the ridiculously hot weather, had a fantastic race at the Strathearn Marathon. I had high hopes for a P.B and was unbelievably chuffed with a time of 4:05:05. I was sunburnt and my feet were agony, but I couldn't have been more pleased with my run.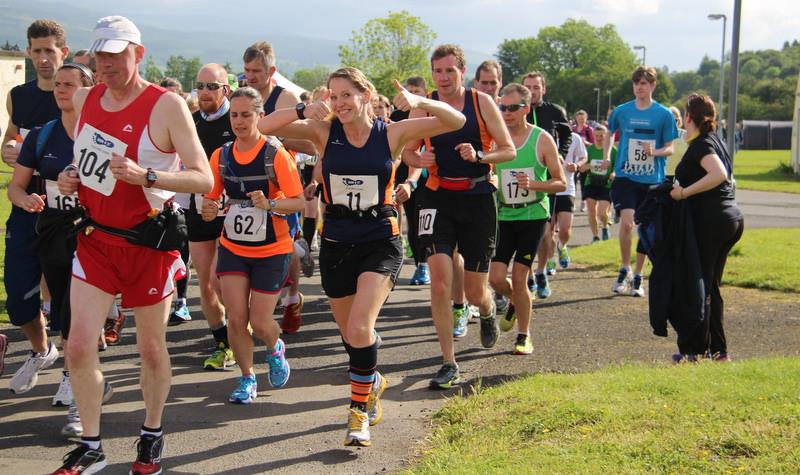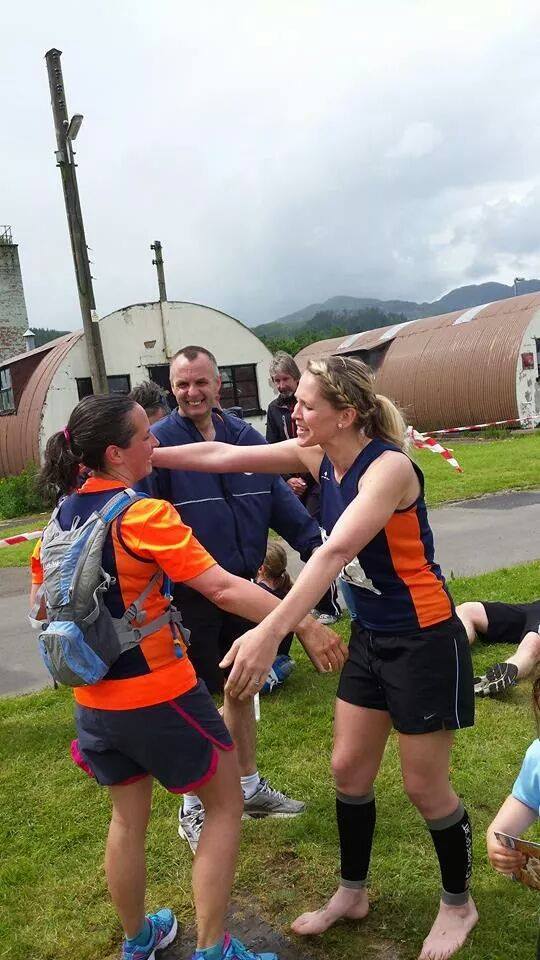 JULY
July saw me having a bit of a break from running and swanning off to sail around the Baltic with Craig and my parents for 3 weeks. I got to visit Estonia, Russia, Finland, the Aland Islands and Sweden and do a bit of swimming in the Baltic sea. Too hot to run, honestly!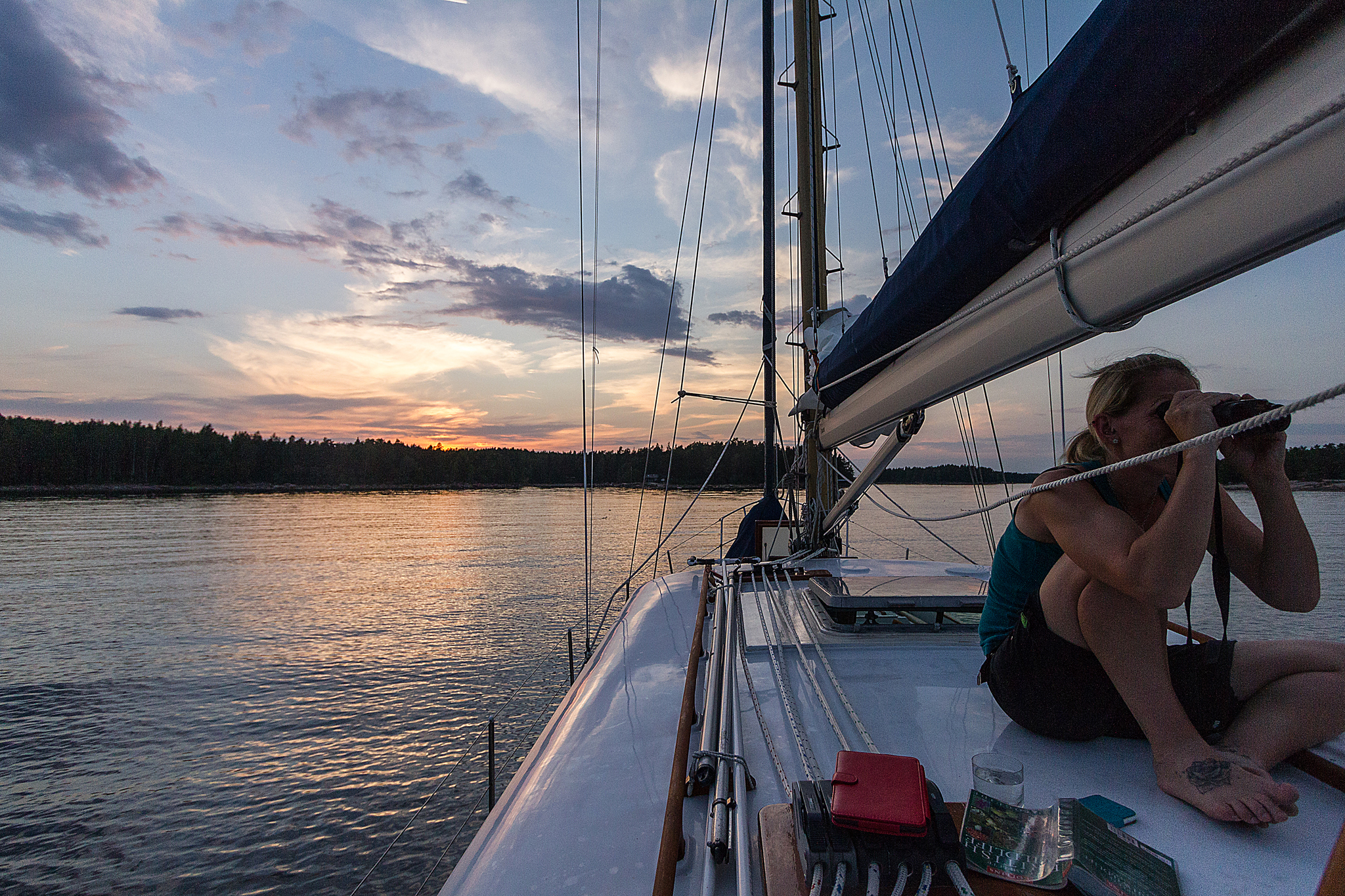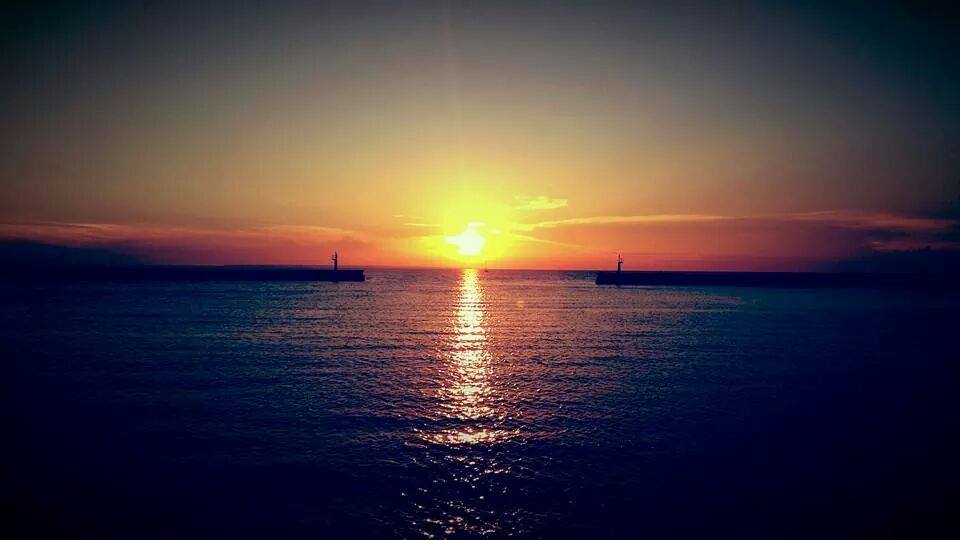 SEPTEMBER
September saw my return to the racing season after a summer of swanning around and I really pushed the boat out with 4 races in 4 weeks. Not something I'd do again as by the end of the month I was shattered, but something worked as I got a P.B in both my 10k and marathon distance, bringing my 10k P.B to 45:55 and my marathon time to 3:54:55. I also gave the Loch Ness Marathon another go, but I was far too tired and hadn't fuelled properly so didn't enjoy it much. You live and learn!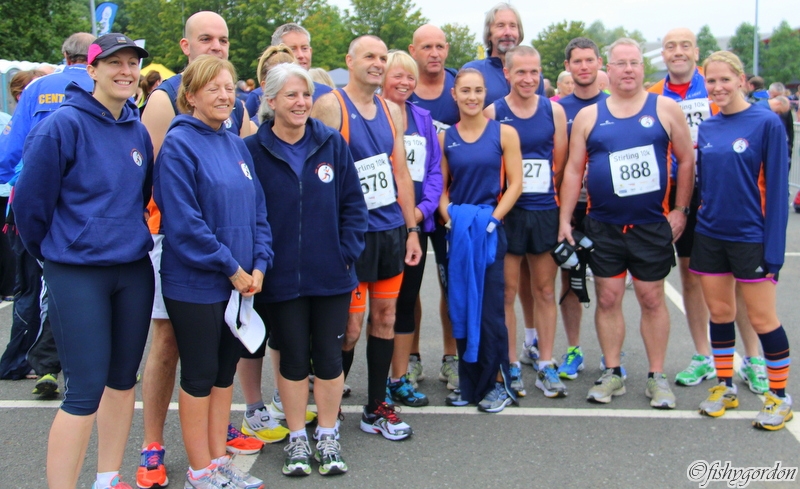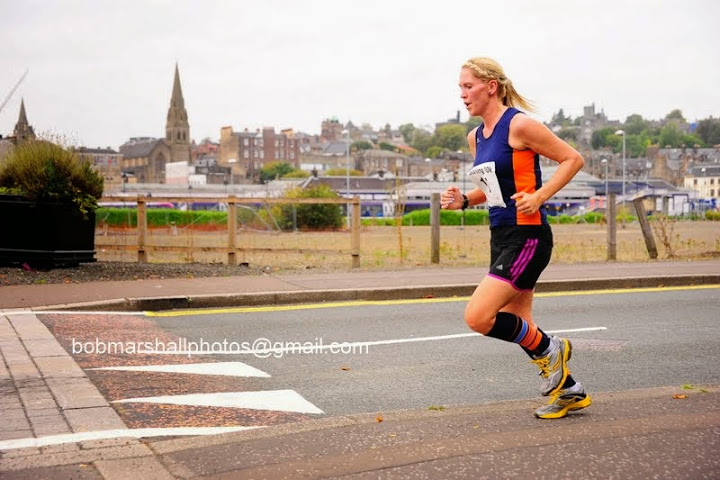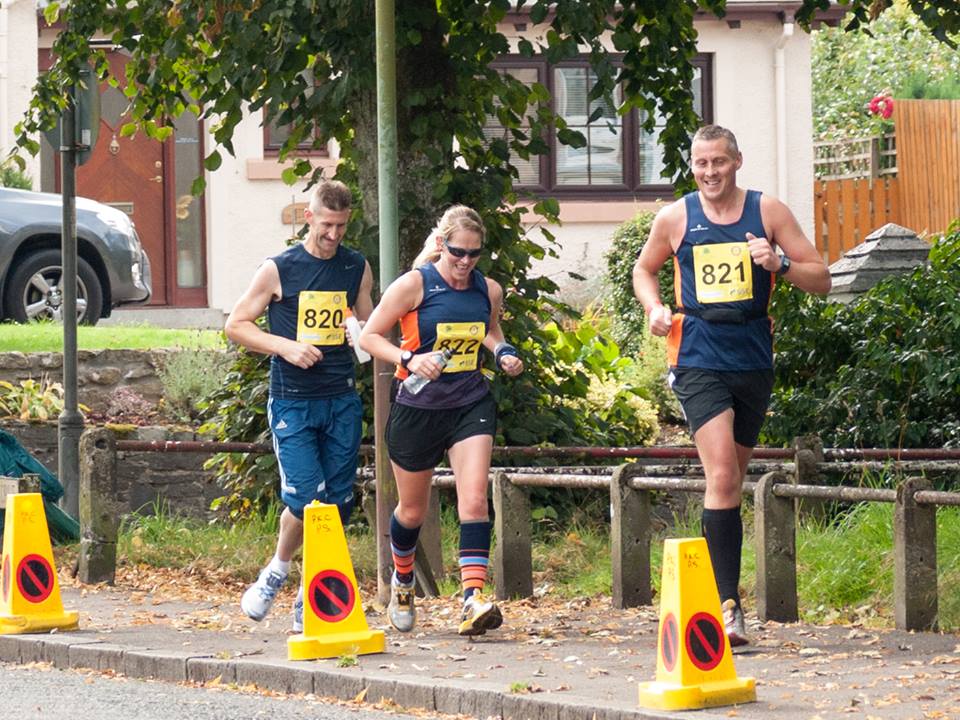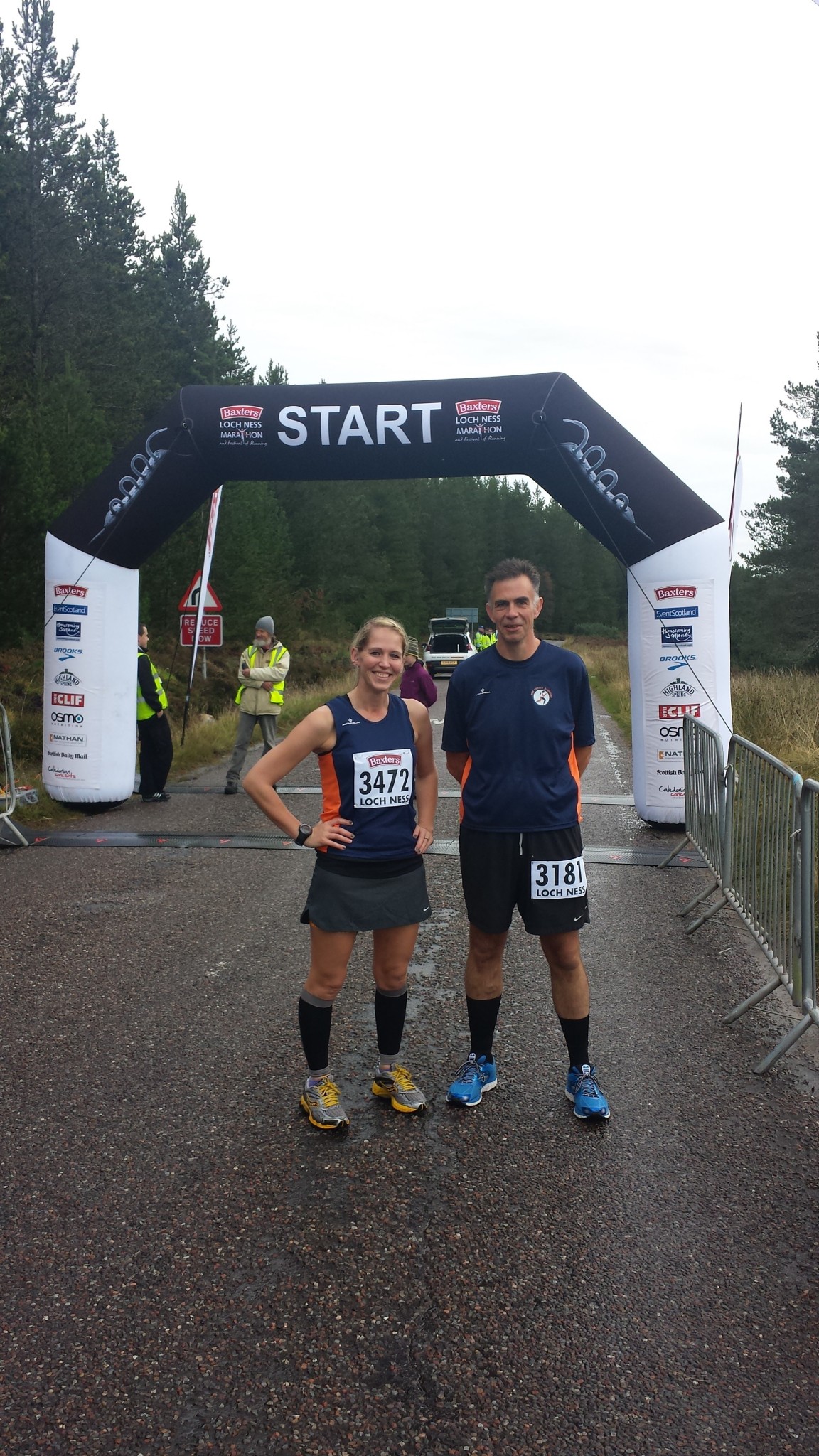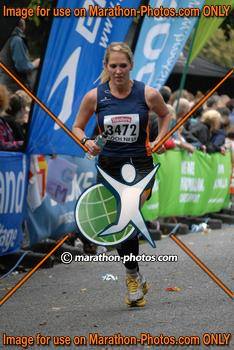 OCTOBER
In October I decided to try something different when Kat talked me into trying an Aquathlon. I've been wanting to give triathlon a go, so thought this was the perfect way to ease my way in. We had a fantastic day out and did really well for my first attempt. Definitely going to give it another go next year and maybe even try some open water swimming!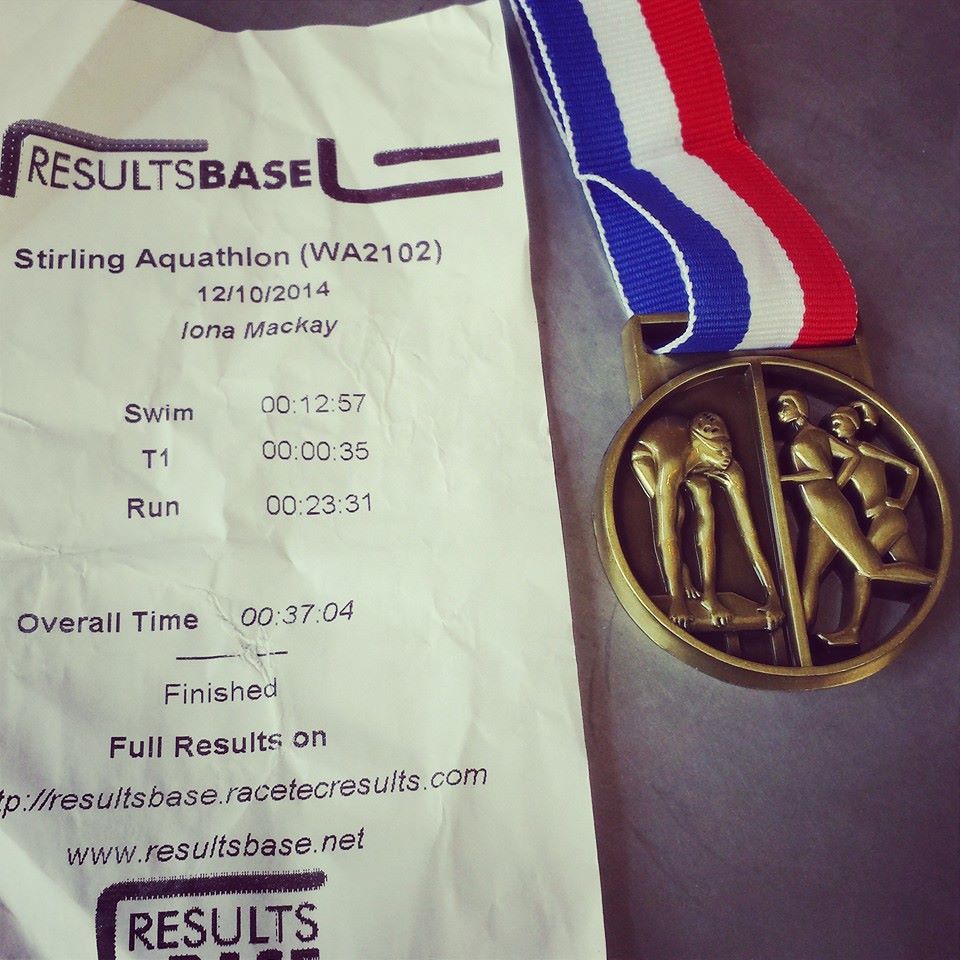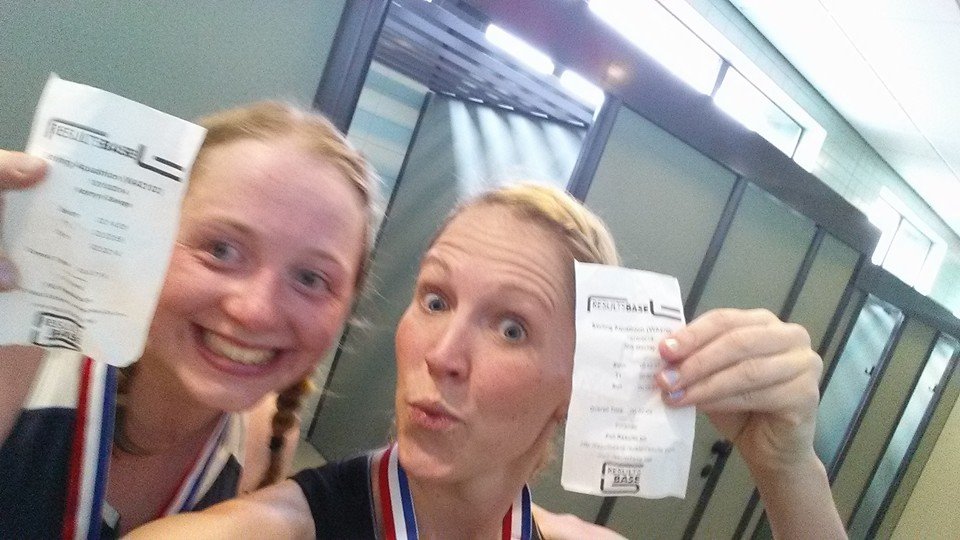 NOVEMBER
In November I got to give the G033 another bash with the added excitement of the course being reversed this year. We had another great day out and there was no rain this year which made such a huge difference! I didn't have the best race but still managed a P.B and can't wait to give it another try next year.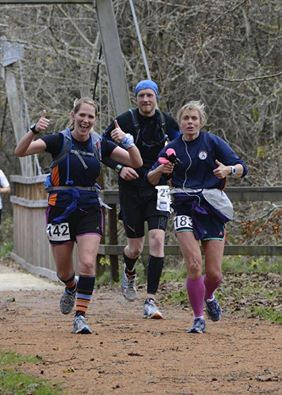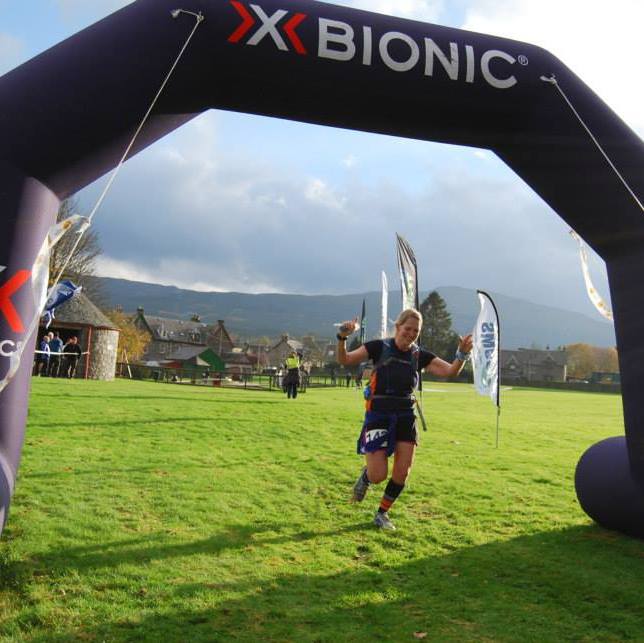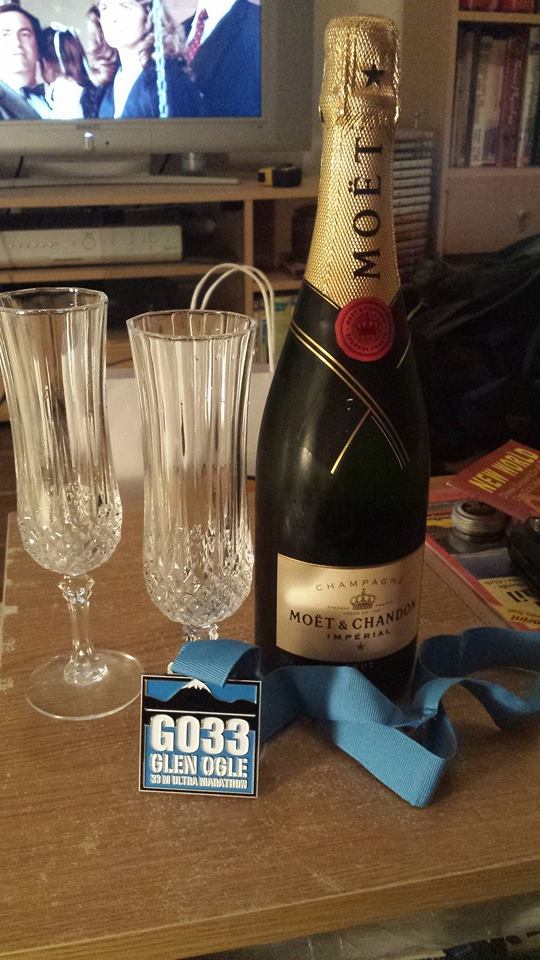 DECEMBER
Well. December has been a complete flop. I managed 2 days of the Marcothon then ended up in hospital when my appendix not only decided to burst, but then leave my abdomen quite infected post operation. December has been a complete wipe out where I have spent the majority of it lying either in a hospital bed hooked up to antibiotics or lying on the couch full of antibiotics. However I am definitely on the mend and I'm ready to try my first easy jog this weekend.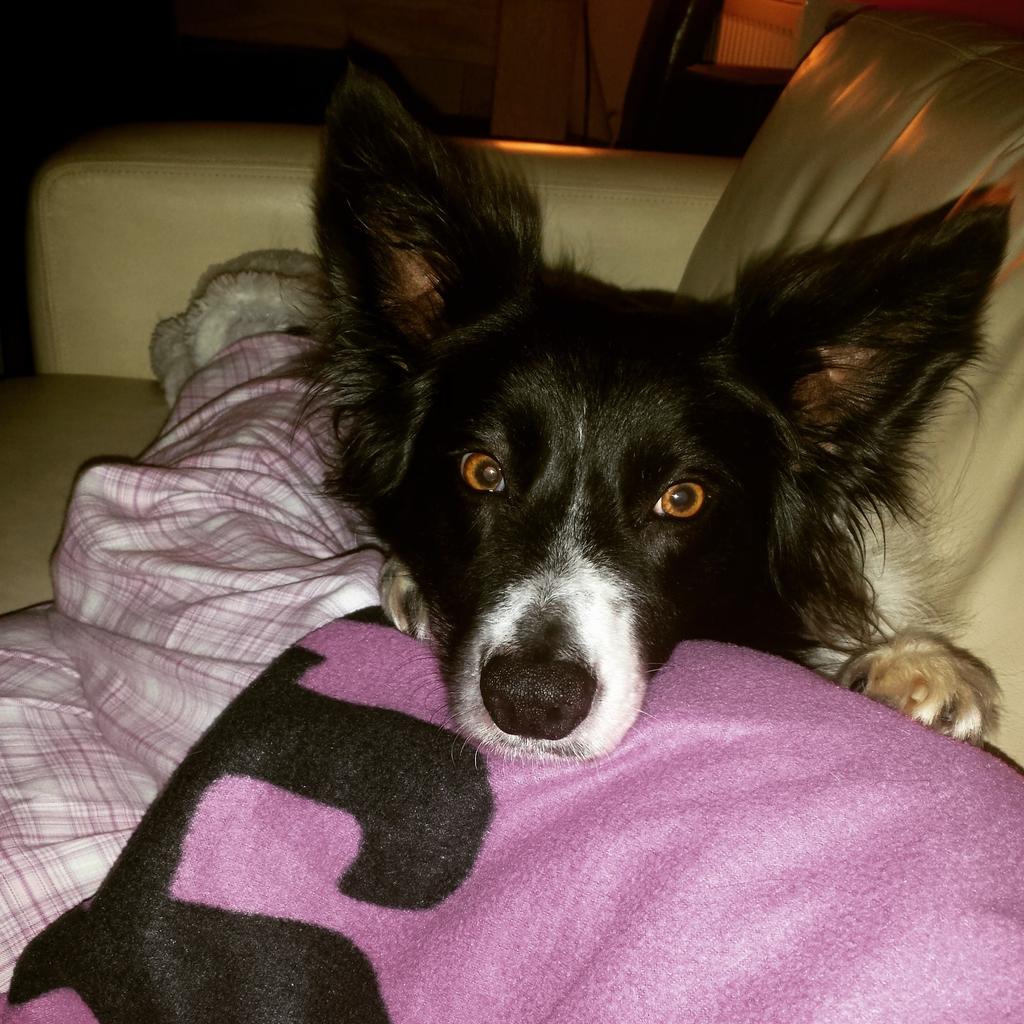 However, even though my running year came to an abrupt end and had a bit of a faltered start I still managed to do enough during the year to win my running club Grand Prix and also come joint first in the most improved runners league. I am so pleased with this and makes me think that once I'm back to full fitness I can have an awesome year of racing in 2015.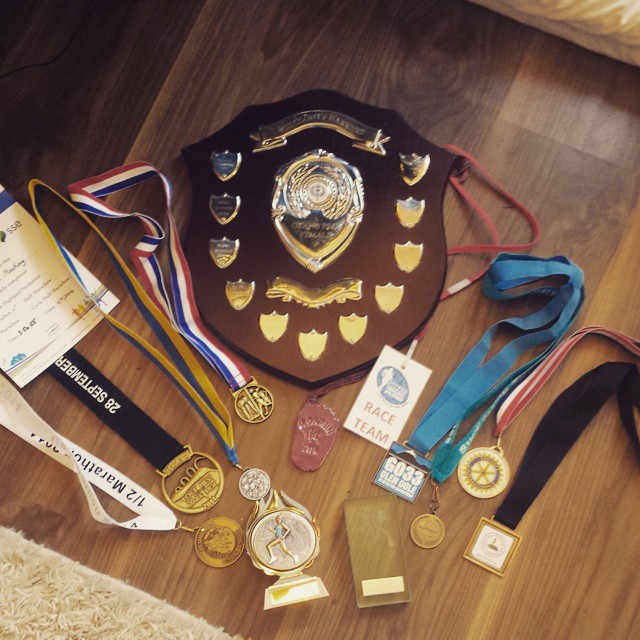 I'm not 100% yet but I'm definitely getting there and I'm ready to get going again and start planning 2015. There are quite a few races I'm hoping to get a place in, but the ones I have already secured a place in are my priorities just now. I would also like to get under 45 mins for my 10k and slightly faster at both my half and marathon times, but I guess with distance training I can't expect speed to come as well. Although who knows… things seem to have worked out not badly this year!
I hope everyone has a fabulous new year, whatever you're doing and all the best for 2015.