Whoops! Once again quite a while has flown by since I wittered about anything in particular! Work has been crazy. Budget cuts to school swimming funding has meant I have been flapping about like hyper chicken for the past few weeks trying to put something in place for after the summer holidays to ensure that; a) the kids in Clackmannanshire still get swimming lessons, even after the funding has run out, b) those who can't afford group swimming lessons or private lessons will still be able to take part and c) I still have a job come next year….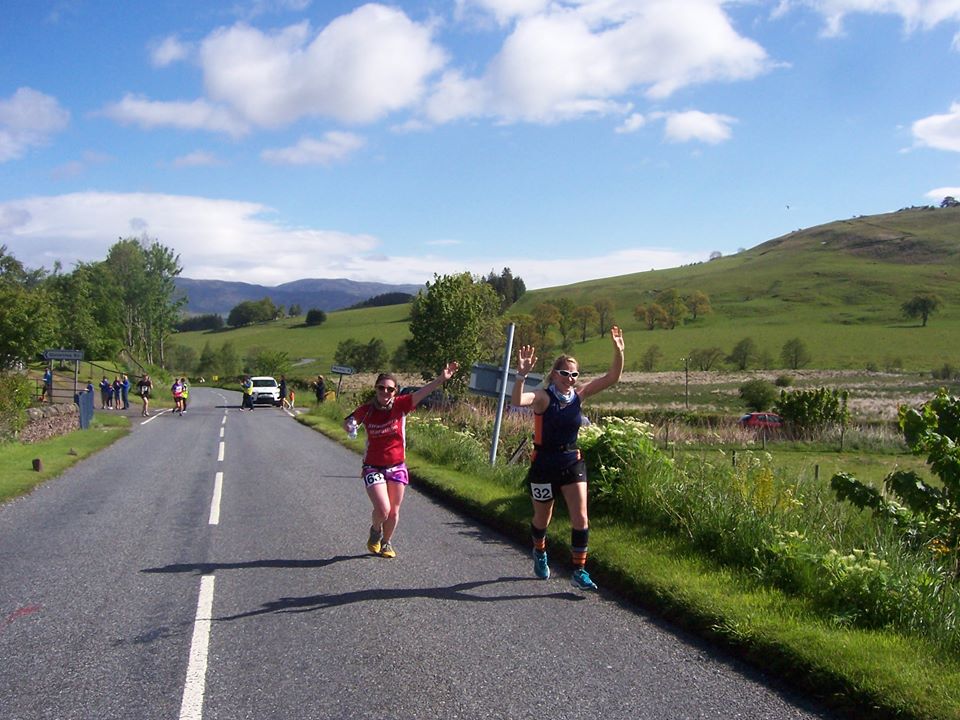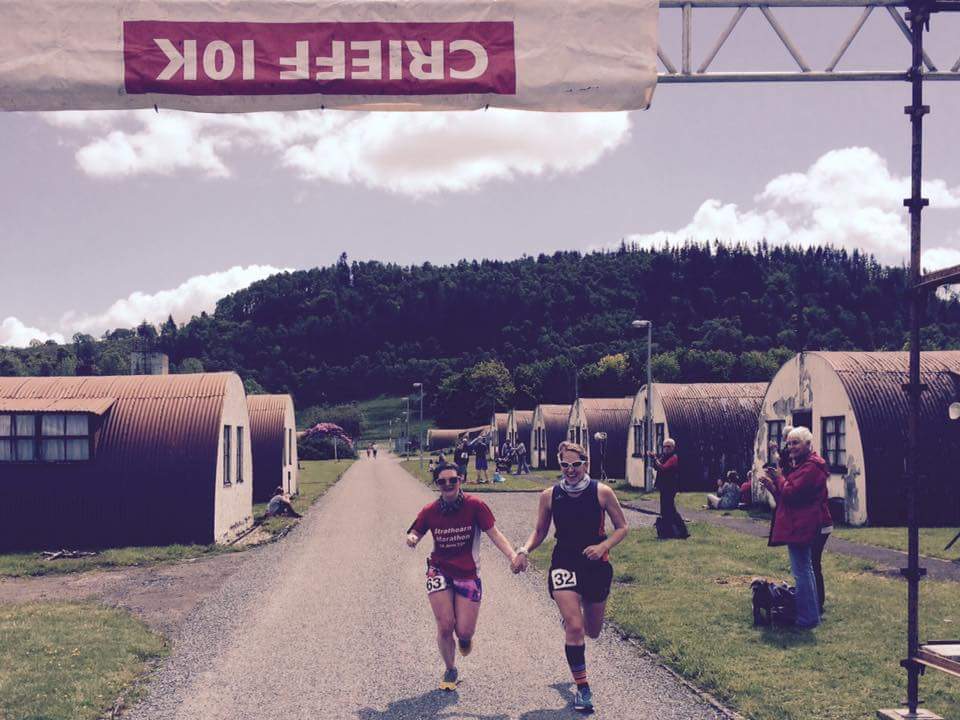 So that aside, I have been trying not stress but obviously that's easier said than done. I've been trying to give my all at training and get out for as many long runs as possible, but I felt that recovery from the Cateran took a lot longer than I thought it would have. I paced Jemma to a P.B at the Stratheran marathon, got a personal best for a mile at a club time trial and have been continuing to up my weekly mileage, but it wasn't coming as easily as I thought it might have done. After feeling like I was getting head spins far too often at work and my heart rate was straight up after just a warm up at training, I decided to go and get my bloods checked again, and low and behold my ferritin has dropped once again. I think I'm going to have a proper look at my diet this time round and make sure I'm getting enough iron naturally, along with taking the supplements again for the next few months and monitor my training carefully to see how I'm feeling after high mileage weeks.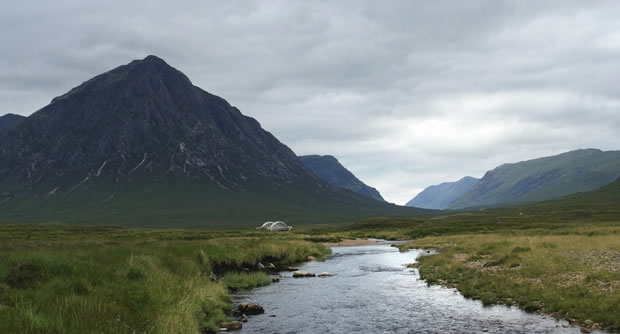 The next big race on the calendar is the Devil O'the Highlands on the 1st of August, which covers the second half of the West Highland Way from Tyndrum up to Fort William (42 miles) and I have high hopes for it. I've got 3 weeks off of work, starting tomorrow, which begins with celebrating my little brother and Jemma's wedding up in Arisaig and once the partying and celebrations are over I'm going full out hardcore training for this race. Races are for racing, and as of last weekend my mind has been made up about the long term goal. The saying goes "all roads lead to Milngavie" in the Ultra community, and after marshaling and supporting my friends Graeme, Alan and Rhona at the West Highland Way race last weekend, I have decided my goal is to try and get a place and run the race in 2016. All ultra races are a stepping stone up to this iconic race and after feeling pretty strong after 55 miles, I know that with another year of full on training under my belt I could possibly be ready to toe the start line with some Ultra legends this time next year.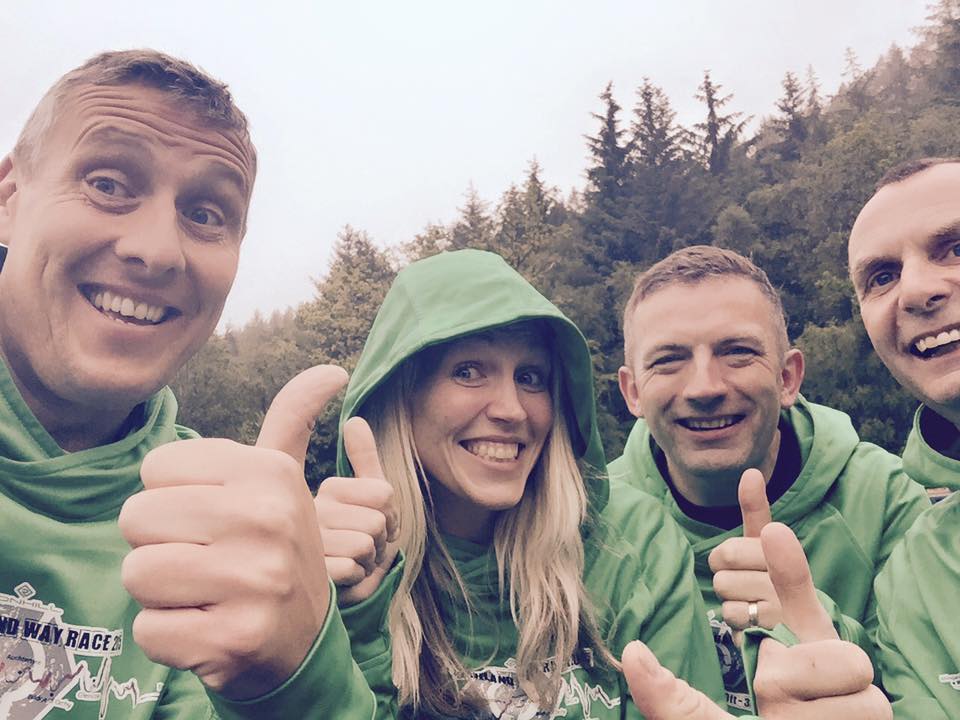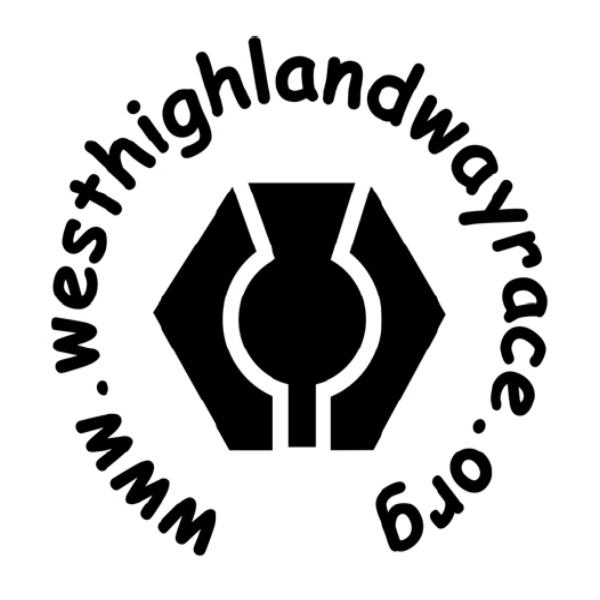 I know this isn't a decision I can just make on a whim, and I will think very carefully about whether or not I'm ready for it when the ballot opens in November. By the time it comes round I will have ran 6 or 7 marathons and 8 ultras, so I can only get stronger and more clued up as I continue to churn out the miles and learn from the best. It'll definitely be an eye opener running the Devil in August as I'm yet to set foot on the second half of the West Highland Way – hopefully I'll manage a few recce runs before race day, but I'm sure there will still be some surprises on race day!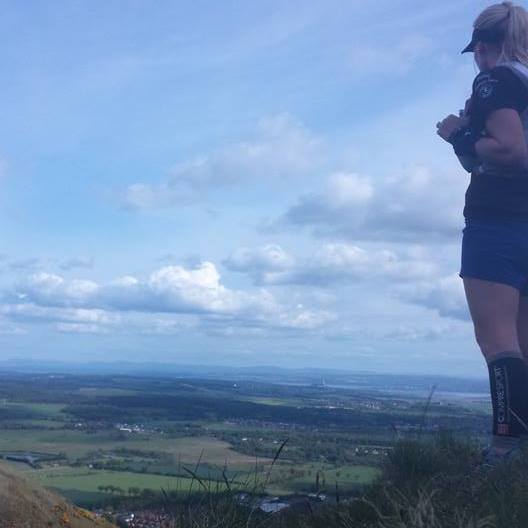 Until next time (which won't be as long, I promise). It's now time to go be a bridesmaid and party the next few days away up on the West coast. When I return, beast mode will well and truly be activated.