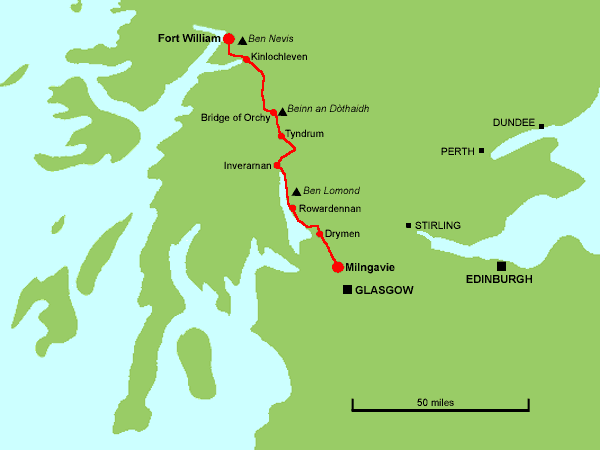 Coming to the end of another year (really, how did that happen?!) and like everyone else I am starting to think about what next year will hold for me. Not just in terms of running, but work, travel and life in general. The start of this year was a disaster, from getting out of hospital on Christmas day after my burst appendix fiasco and then lying flat on my back for 4 weeks before easing back in to everything in the New Year (a cup of tea to see in the bells; warming if a tad boring!) and finally lacing up my training again at the end of January and getting things back on track.
It seems like forever ago that I joined a few of my team mates on a late January adventure up the banks of Loch Lomond for my first recovery run of the year. It was probably rather silly of me to take on a 30 mile run so quickly, but I felt great and I promised my coach I'd turn back and wait in the pub for them if I felt even slightly sore. Turns out it was the start of an amazing year and I haven't looked back since.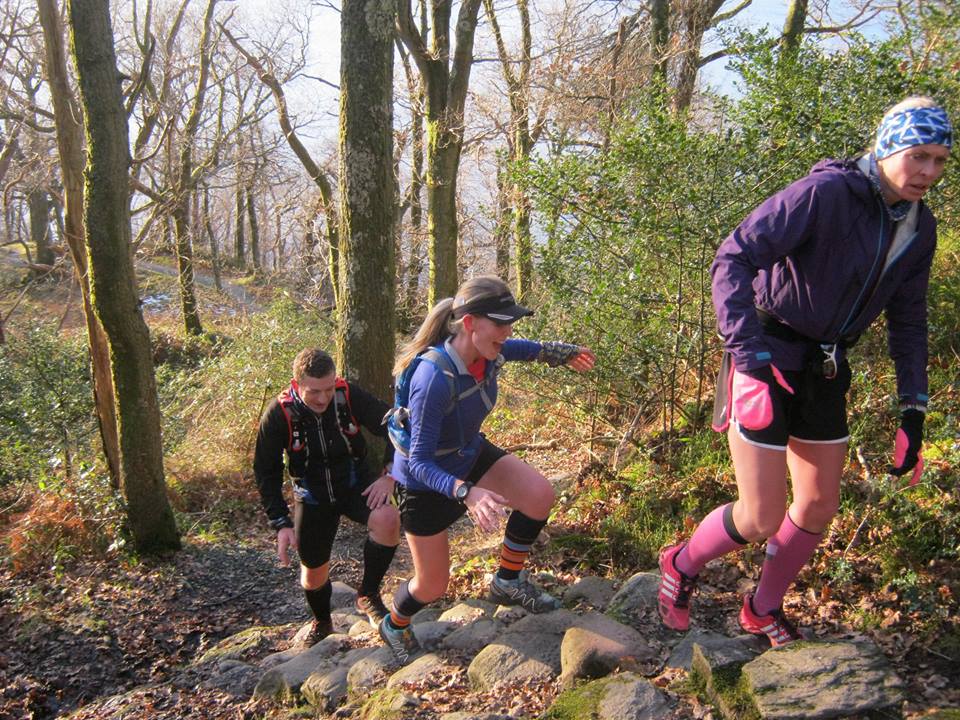 Which leads me on to the big news. After such a strong year, excellent races and a huge jump in mileage I decided to put my name in for the West Highland Way race ballot. Even when I was helping out at the race this year I never for a second thought I'd be ready for entering the following year, but as the year came to an end and I looked back on how much I'd achieved in a year, I thought why on earth not! So on Monday night, along with many others I sat with everything crossed waiting to hear back about whether I was in or not. Every time my email pinged my heart flip-flopped and eventually the email I had been waiting for came through. I'm honoured to have been lucky enough to be offered a place in the 2016 race and now everything is about getting to the start line in Milngavie on the 18th of June.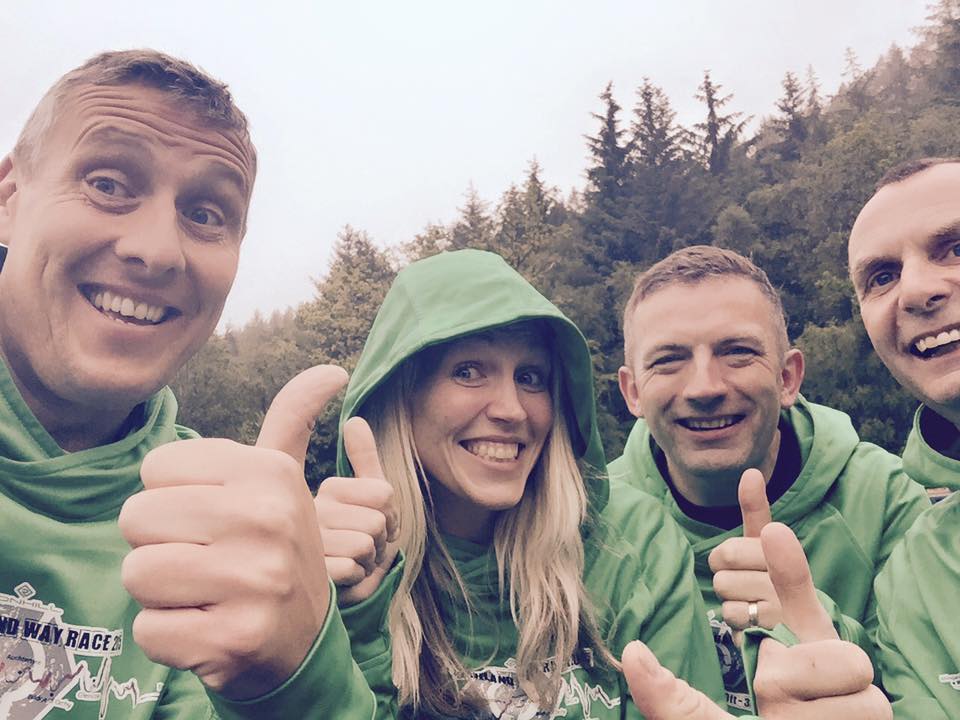 Training starts now. I need to get my head down and battle through the sucky winter months. I will hold my hands up and admit that I HATE training in winter. As a July child, I live for the summer; the long days, bright mornings and warm(ish) weather. I don't hate the rain, I don't really mind training in the dark but I can't stand waking up when it's dark and leaving work when it's dark. I teach swimming and the pool only has frosted sky lights, so during the day I only see sunlight on my lunch break which isn't enough. Usually after work I run home, dump my stuff and head straight back to training but these days I find myself sitting down for a few minutes and then not getting back up again, especially if it's blowing a gale with horizontal rain as an added extra. But not anymore! Last night I missed training but I knew what the set was so went out and did it on my own anyway. I might not have been as fast as I would of if I had been chasing down my team mates, but I wasn't far off and that makes me believe I can do it. No more excuses!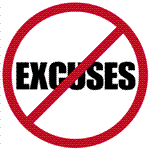 I plan to document all my training on the blog so I can look back and make sure I have achieved my targets. I'm lucky that I have a great bunch of friends who have also been successful in the ballot and we're also lucky that we live so close to the WHW and can travel over and recce sections easily. I have started to assemble my crew and I'm delighted that my friends are so eager to help – they'll see the best and worst of me throughout the course of the race and ultimately they will be the ones who make sure I finish.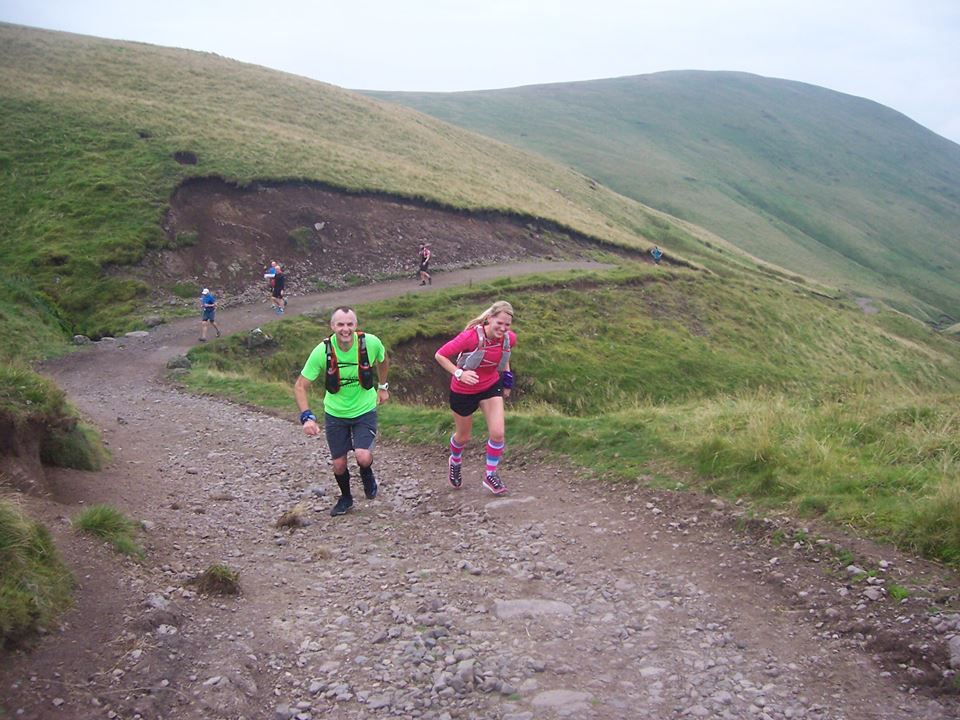 It still doesn't seem real. I've read countless blogs, listened to plenty of podcasts and scrutinised so many training plans and I'll admit it; I'm petrified. This is not going to be a walk in the park, this is biggest event of my life and possibly the hardest race I will ever do. It's going to hurt and I know at times I will feel like I can't do it, but I'm determined to make it. "All roads leads to Milngavie", and my journey there starts here!