As I watched the rain batter off the windows and pavements on Sunday afternoon, I started to regret that I hadn't leapt out of bed at the crack of dawn and got my long run miles in before the worst of the weather had arrived. After having a lazy morning, I was dressed and ready to go by 12.30pm kitted out for the elements in an outfit that included 2 long sleeved layers over a vest, gloves, waterproof jacket and 2 buffs… And then I sat back down on the couch. I put off heading out for another half hour or so and then when I eventually did head out, the heavens opened and I couldn't see the road ahead for fat drops of rain bouncing everywhere. So I promptly turned on my heel and went home. 0.2 miles later.
As I stepped back into the house, my husband Craig just burst out laughing. "You clearly don't want to do this today, so why are you making yourself suffer?" he asked. I mumbled something about long miles and big races, but I knew I wasn't really in the right frame of mind to head out just then, so I had a cup of tea and waited for the worst of the weather to pass – however long that would take.
I'd been feeling pretty miserable all week. I don't know if it was a combination of high mileage, back to back weekend runs, not being as social as I normally am or just the rubbish weather but most of my runs that week had felt like a chore which is odd for me. Usually if I don't feel in the mood for a training run, I won't go. However with so many big races ahead in the next few months and the fact I'm still trying to get back to full fitness means I have been pushing myself a bit more than normal over the last month or so. I promised myself if my training ever got to this stage I would stop and take a break, but with a mere 3 weeks until the D33 I've now opted for the grin and bear it option. There's no winging it in these races!
Training last week consisted of some yoga on Monday, a speed session of 8×4 minute sprints on Tuesday with a few miles before and after training, a 3 mile lunch run and a 4 mile steady evening run on Wednesday, a ridiculously cold hill run on Friday (see elevation below!) and a 15 mile slog in the rain on Sunday.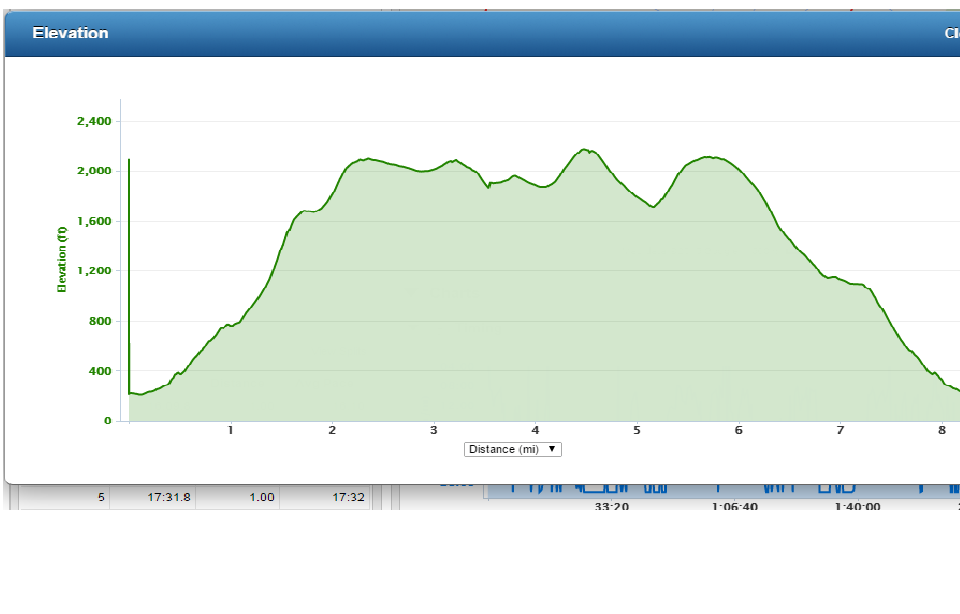 Most of the training was enjoyable, but when I got to Friday I was exhausted but had already agreed to go running in the hills with some club mates. By Friday afternoon on a normal week I'm usually pretty tired but today I had pretty much no motivation and just about mustered a smile or two on the way there. I had stupidly asked if there was still snow on hills, only to be told "not much!" which to me meant shorts weather. Oh how wrong I was! Luckily I had long socks and calf sleeves on so it was only really my thighs and knees that were exposed to the elements, but it was cold. SO COLD! And it snowed. Not just normal soft snow that lands gently around you and muffles your footsteps but horizontal snow. Snow that went across the way… and straight into my ear!!! I was so glad to get off the hills that day…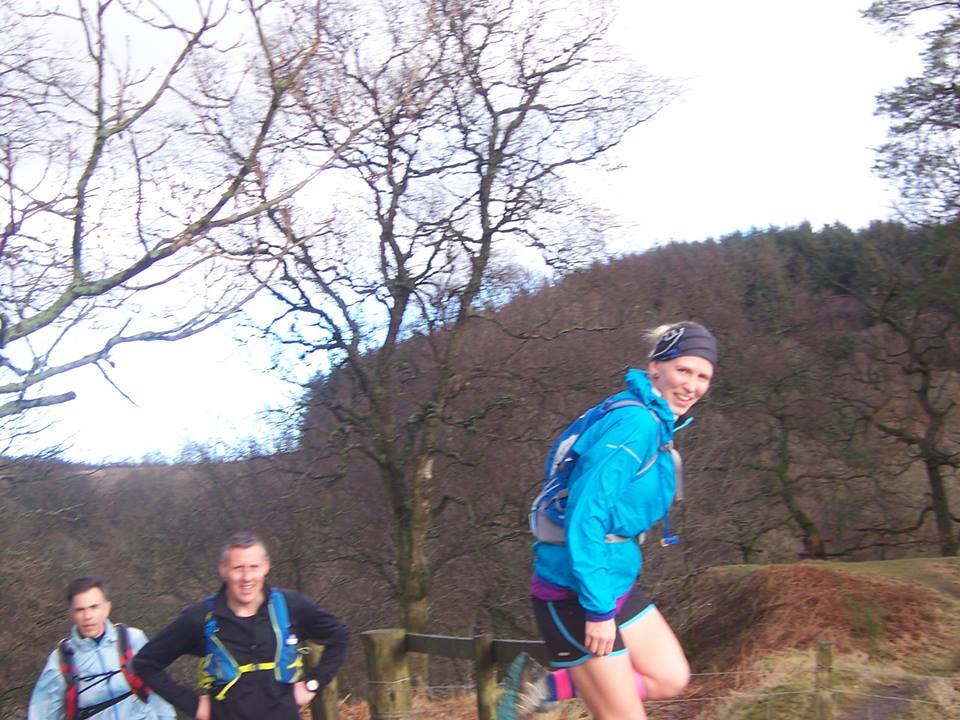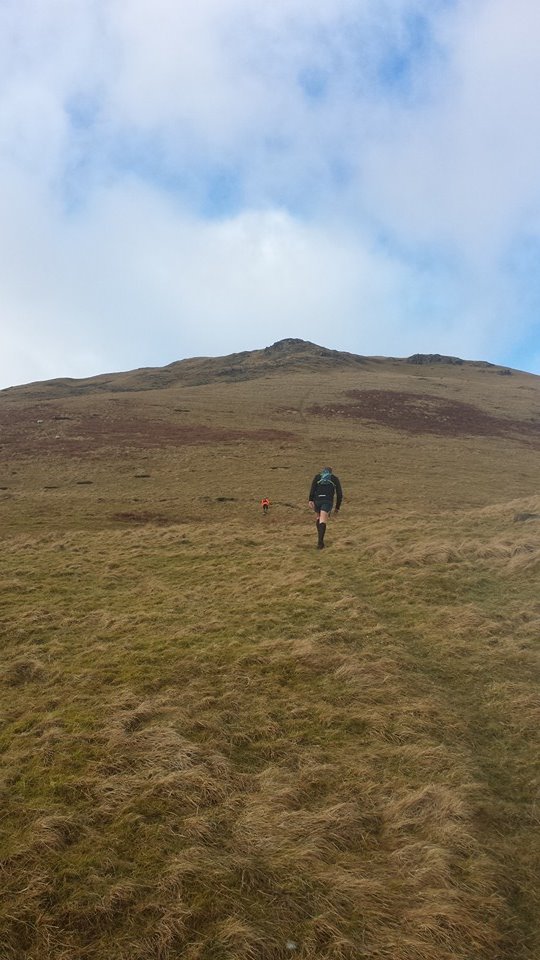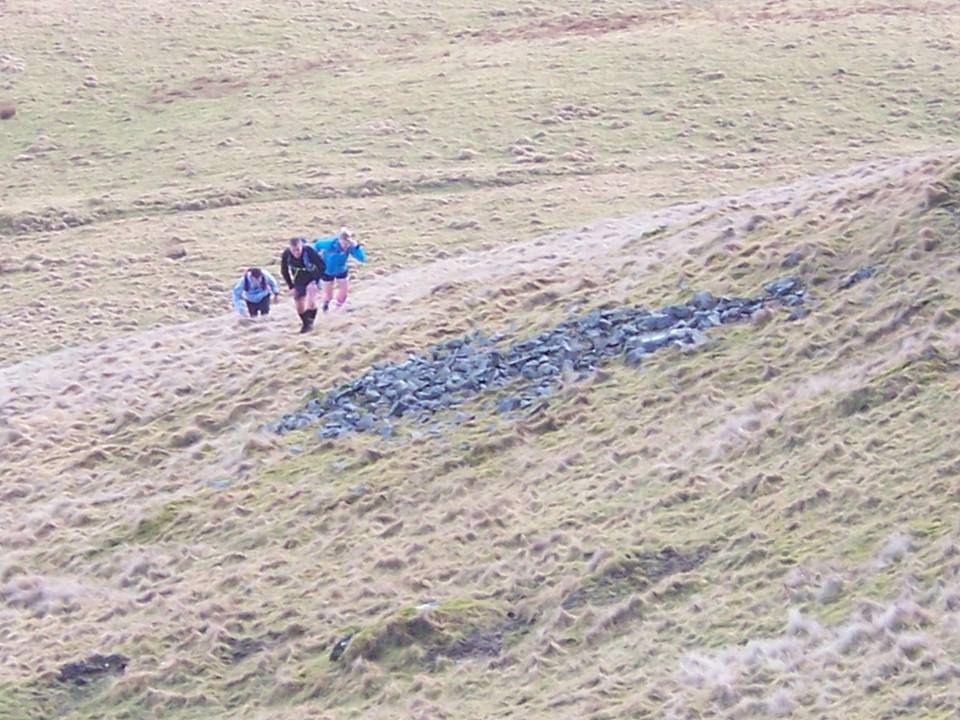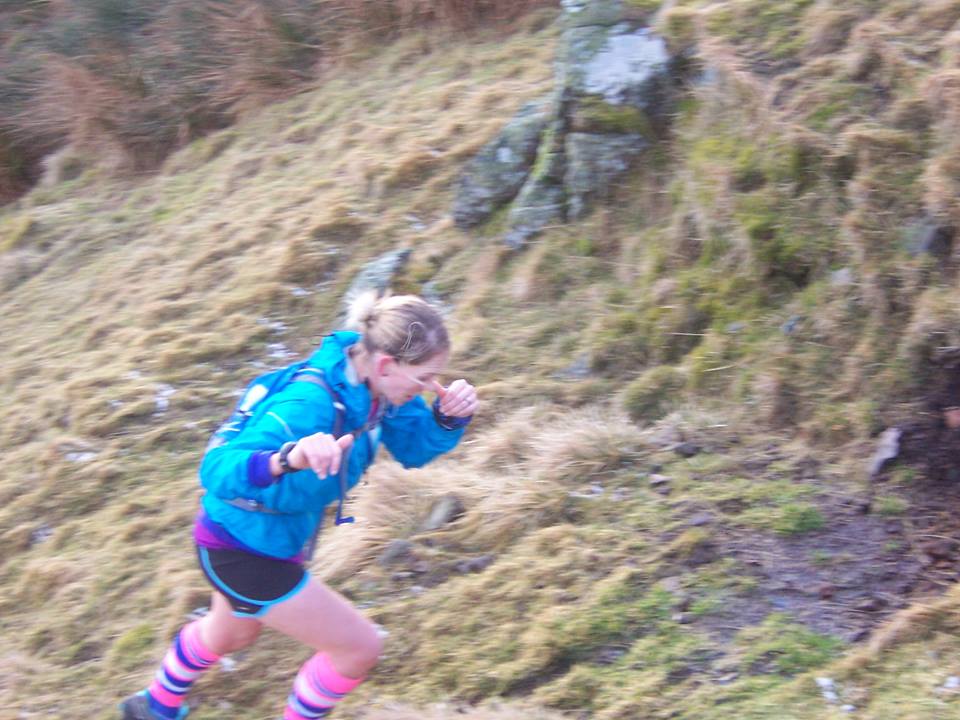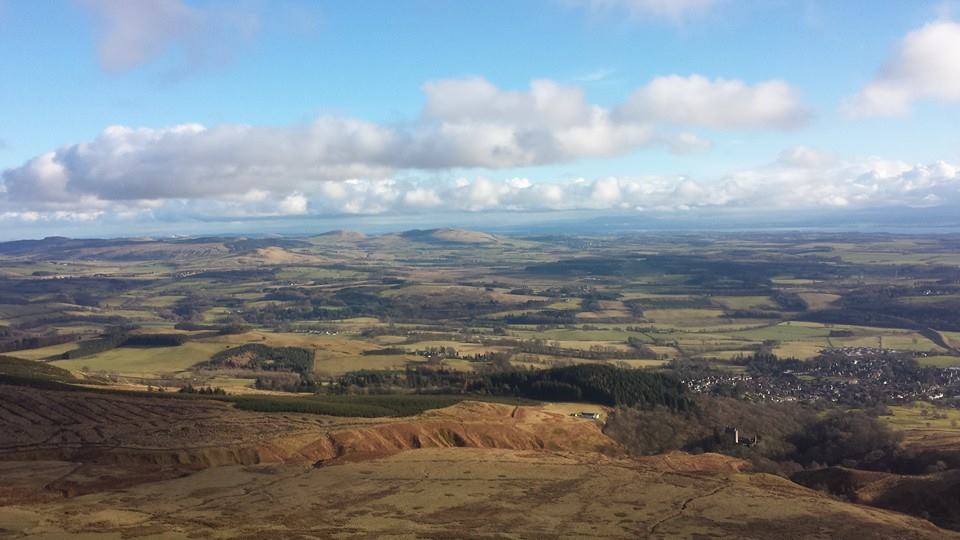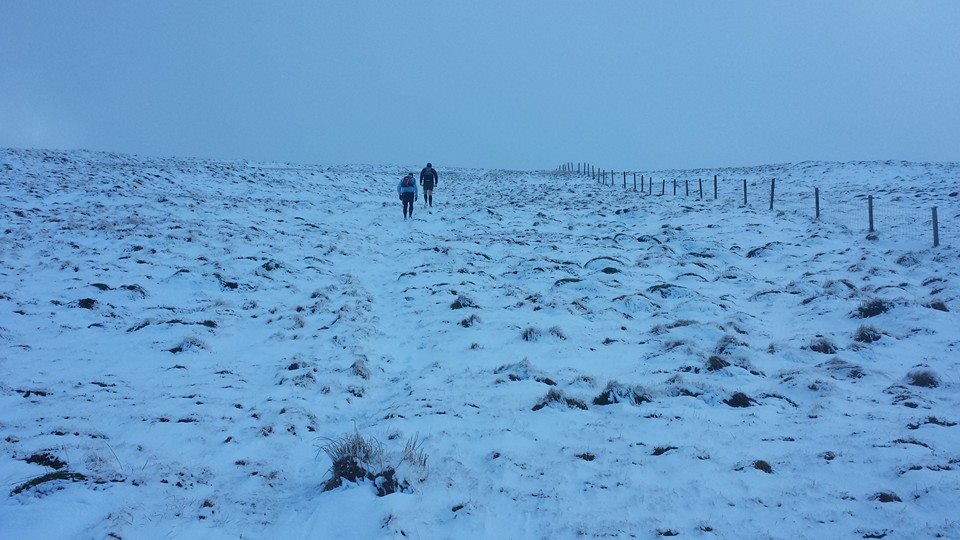 My legs were pretty heavy the next day and I'm sure the weather at the summit had something to do with how I'm feeling this week, but I'm glad I went as it just proves to me how much my strength is improving. This time last year I would never have made it up the first incline, never mind the scramble up the side of the hill. However I'd definitely rethink my wardrobe choices for the next one…
So, along came Sunday which usually I look forward to as it means catching up with friends and bagging my big miles for the week. However this week I couldn't make the early run with everyone so I set out to clock the miles alone. And I really did feel lonely!! My ear was still sore and my legs were heavy but I eventually gave it a second attempt at heading out and luckily a few miles in the rain started to ease off and I could actually take my hood down. I had planned to do 20 miles but not feeling 100% I scaled it back and headed home after 15 with just a slight niggle in my hip. This wee I have developed yet another cold so my weekly mileage so far in a big fat 0, but fingers crossed it has clears soon as I'm hoping to get one last long run in at the weekend and then the tapering begins. Hoorah!
Hope you're all feeling a bit brighter than me!