It's Friday evening and Jemma and I are enjoying a lovely dinner and a few relaxed drinks at my parents house in Clachan of Campsie. Normally the night before a race I'm quite highly strung and can't unwind but this was different. We had the privilege of being part of this years Hoka Highland Fling, but we didn't have the stresses of having to race it – we would just be tagging along at the back and making sure everyone got to the next check point in one piece. Awesome.
Although we were only sweeping half the course, we still had a good 27 miles to cover and could potentially have been out there for 7-8 hours (going by last years splits) so we weren't taking any chances and we packed enough food to last us a good month or so.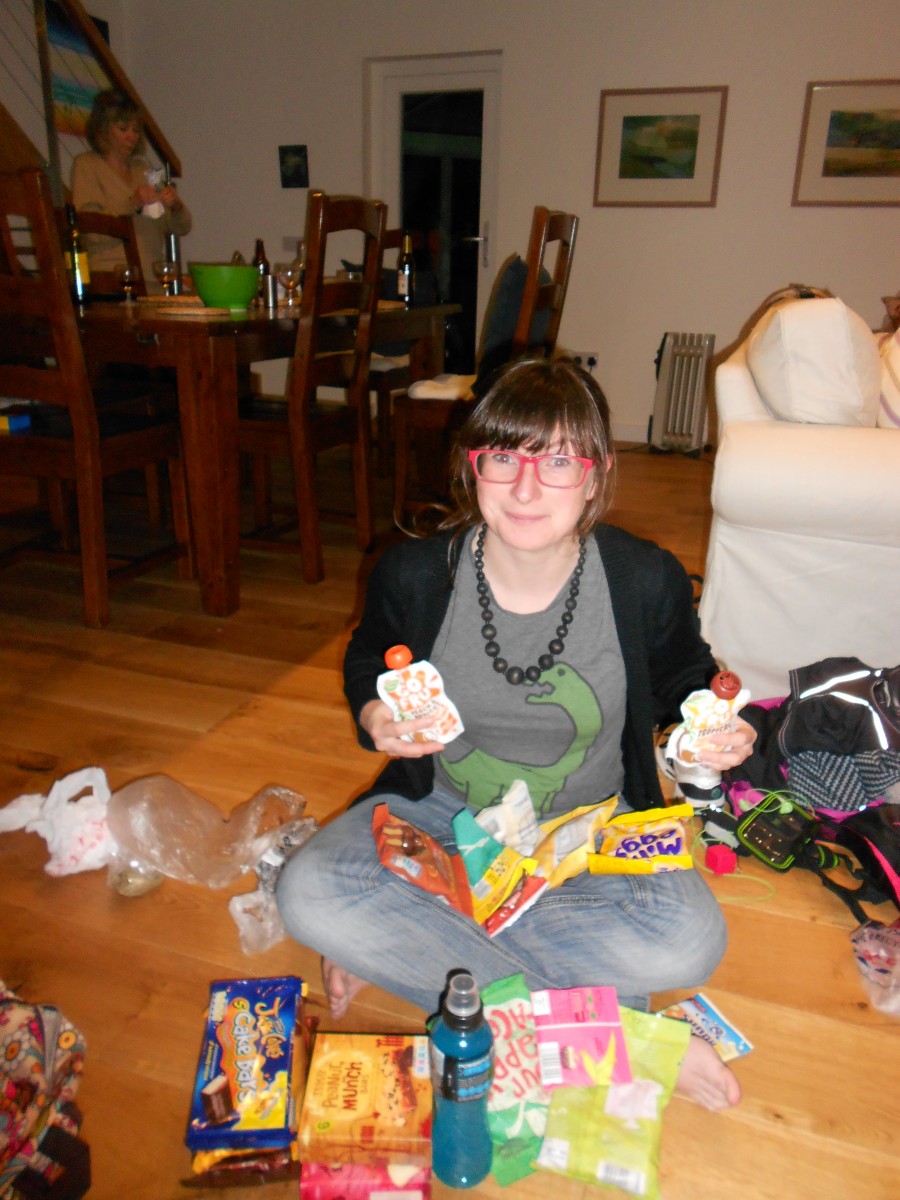 Cars in Rowardennan, bags packed, kit all ready and my wonderful mother willing to get up at the crack of dawn to drive us over to Milngavie, I sleepily headed off to bed and quickly fell asleep with the wonderful peace and quiet of the countryside around me….
…only to be woken at about 3am by something that sounded like a freight train trundling by! I looked out the window and saw the trees across the lane swaying feet in either direction and rain bouncing off everything around. This was not a good sign. Could I manage the distance in this type of weather again?!.
I eventually crawled out from under the duvet around 4.15am and willed the rain to have gone off before we left the house at around 5.30am. The fact I was about to run 27 miles still hadn't hit me. It was just another early start for another wee run. Or something like that!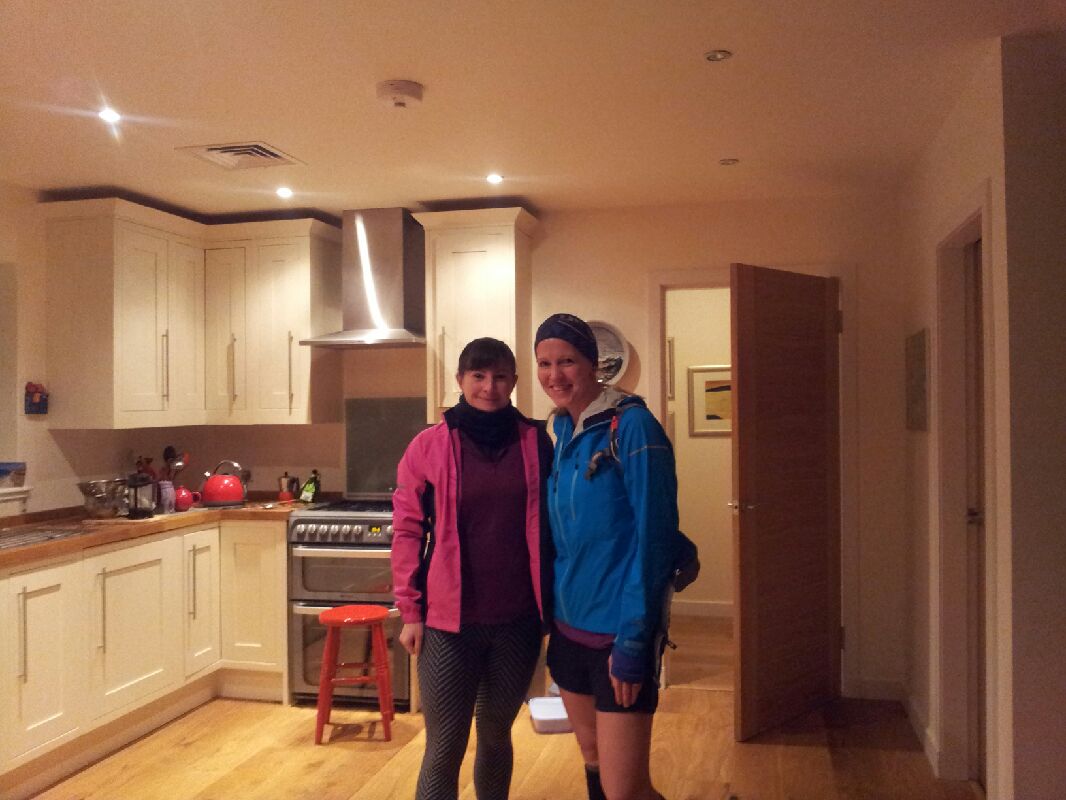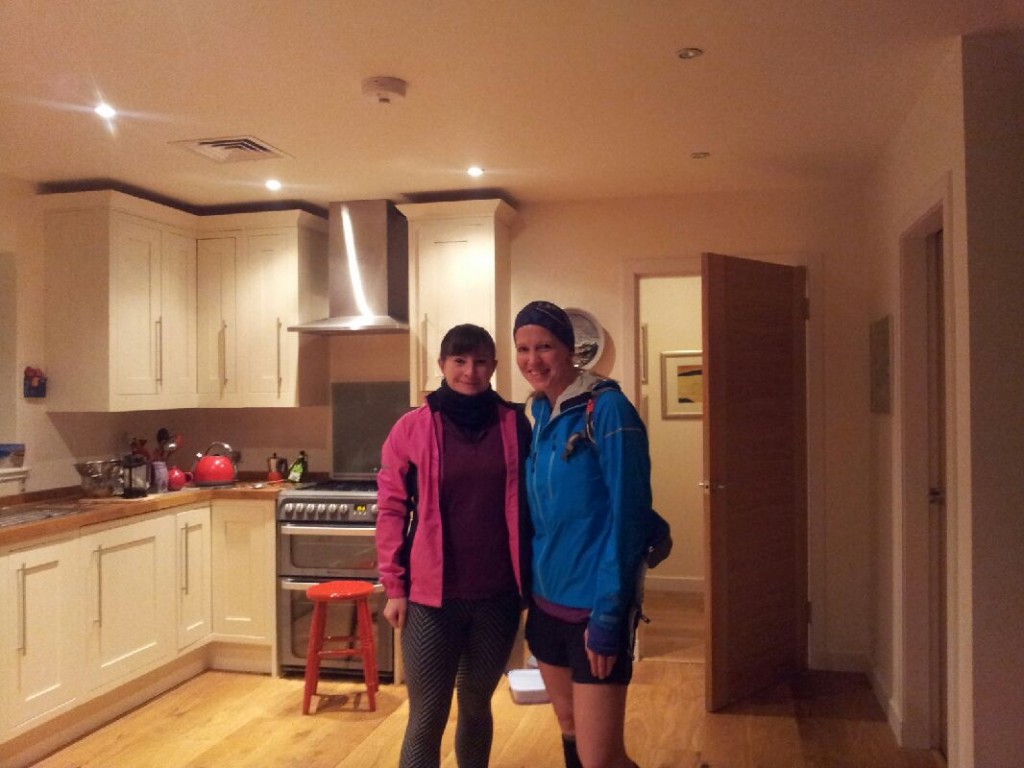 I ended up wearing a vest, 2 long-sleeved tops, my waterproof jacket, 2 buffs, shorts, long socks and gloves. I was NOT going to be cold on this run, that was for sure!
The rain had let up a bit and by the time we arrived at Milngavie train station at 5.40am it had gone of completely. The forecast was for a dry start and then drizzle throughout the day. Not perfect but it could be so much worse I guess! We found a marshal who agreed to take our luggage up to Rowardennan (thank you so much!), dropped off our over sized drop bag (as I discovered during Glen Ogle, you never know what you'll want to eat until the time comes, so pack one of everything!) and then heard someone shouting my name. It was Rhona and Rachel who were both raring to go. We wished them good luck and then took a step to the side to watch the runners assemble for their 6am start. What a sight it was. A car park full of runners – close to a thousand of them, all ready to tackle this beast of a 53 mile monster. The horn went and they were off, leaving the car park feeling eerily quiet for the next wee while…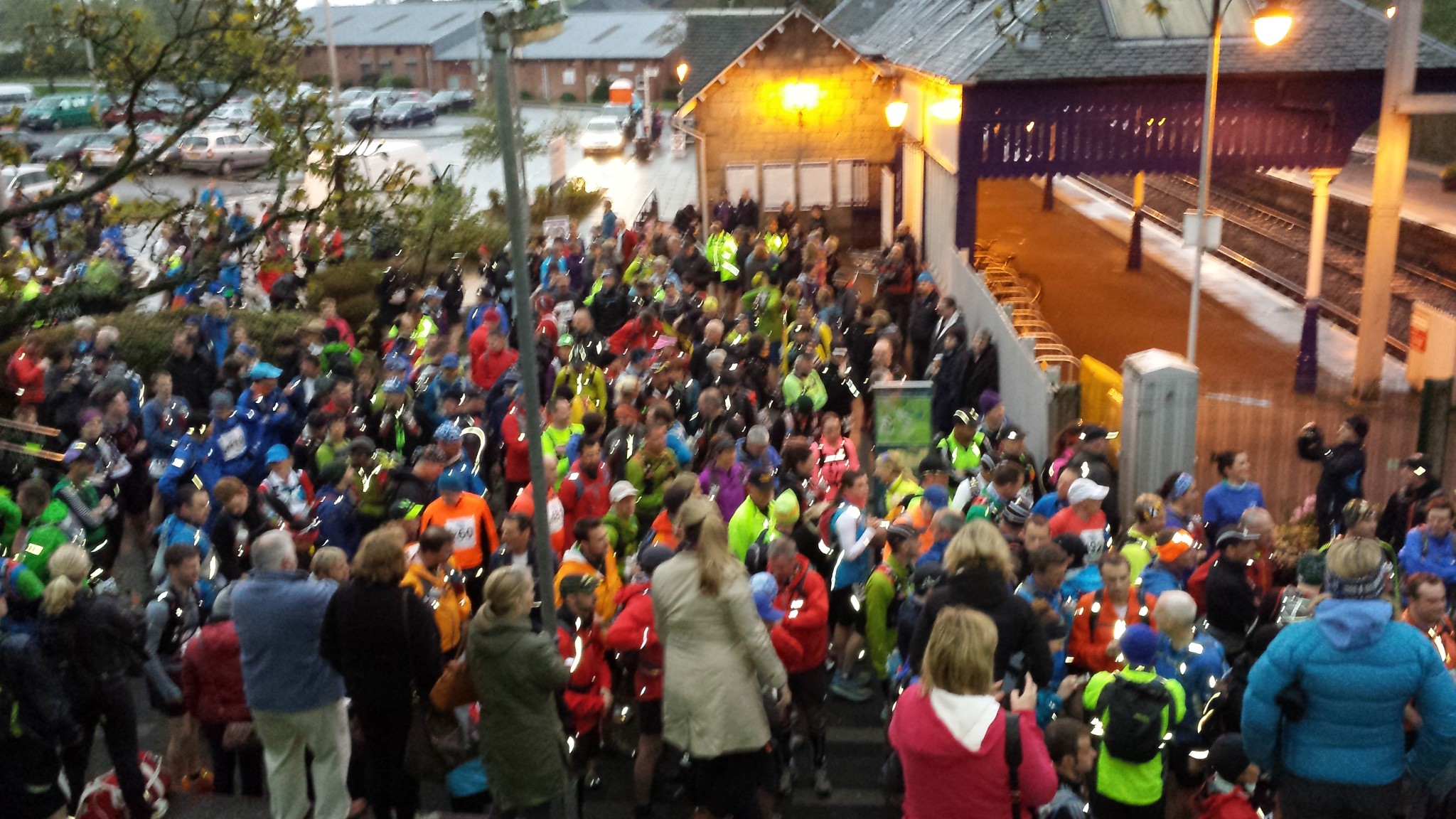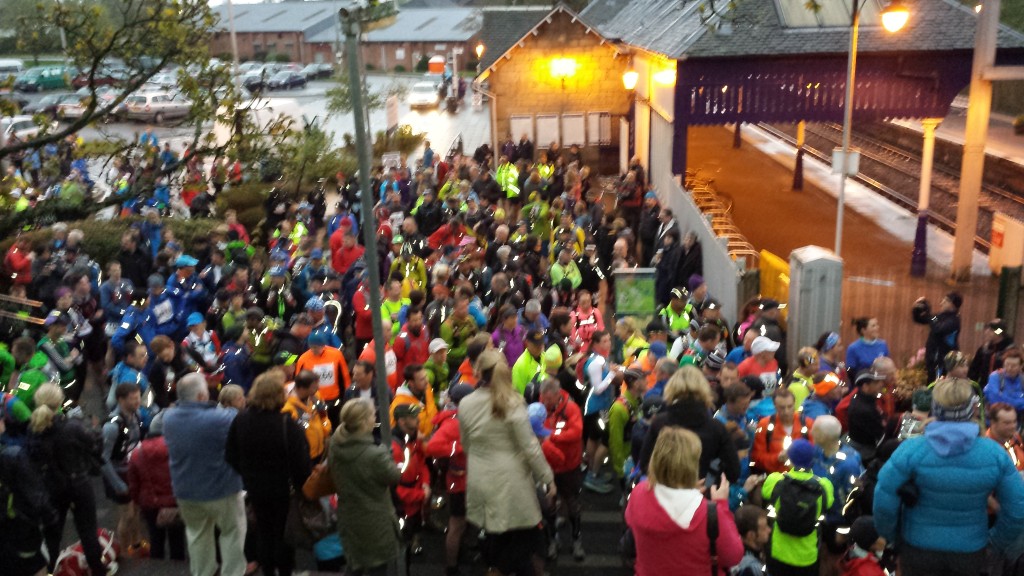 Come 7am and it was our turn to start with the relays. The plan was to take it easy and keep a bit of a gap between us and the last runner but as always I got a bit carried away and Jemma had to reel me in once or twice. We had a bit of a stop-start first few miles, picking up litter and route signs and trying not to run too close to the runner ahead of us. I was enjoying myself immensely. I've never run parts of the WHW before so to put it all together all the way up to Rowardennan was amazing and just so beautiful. Of course there was time for posing….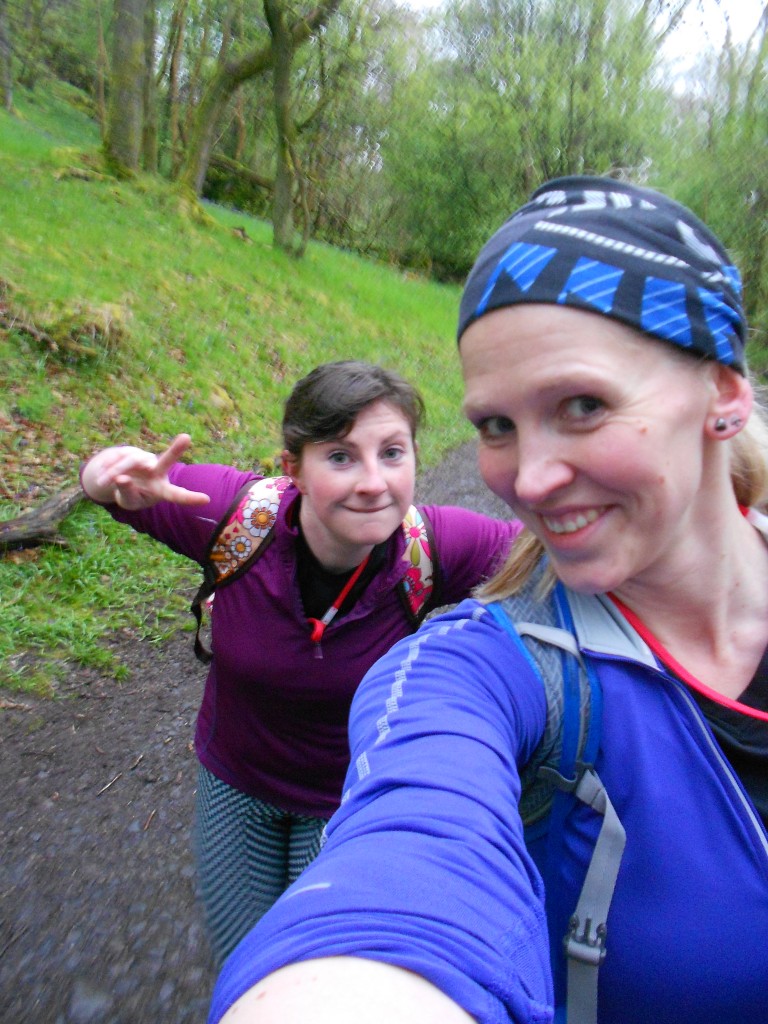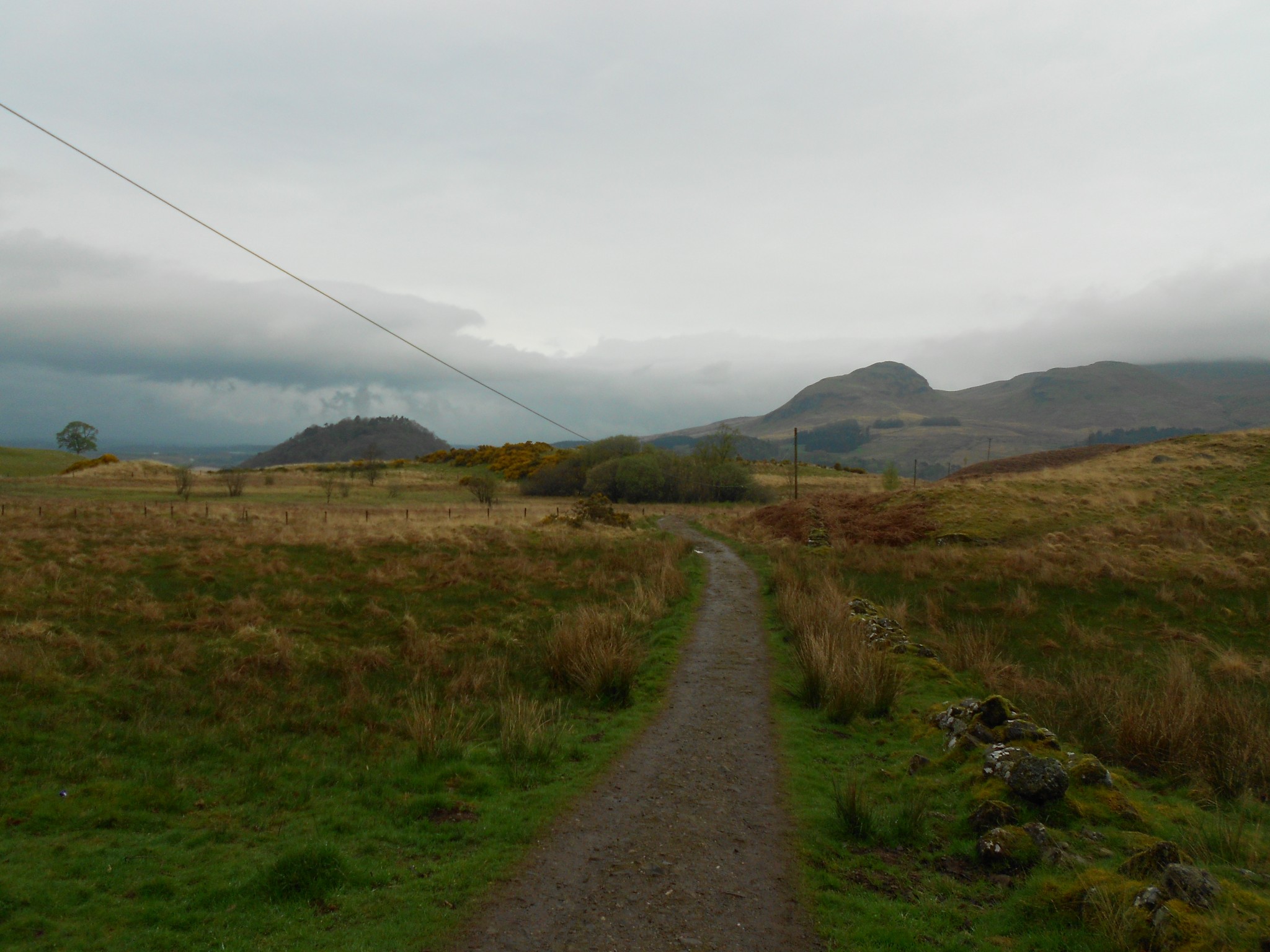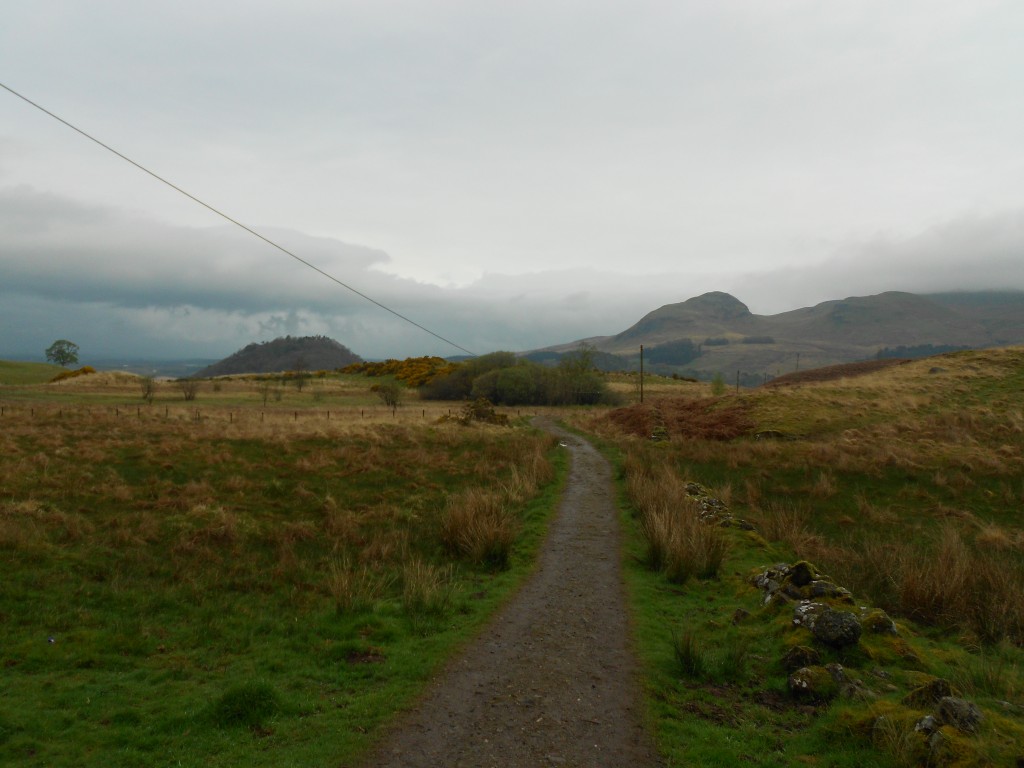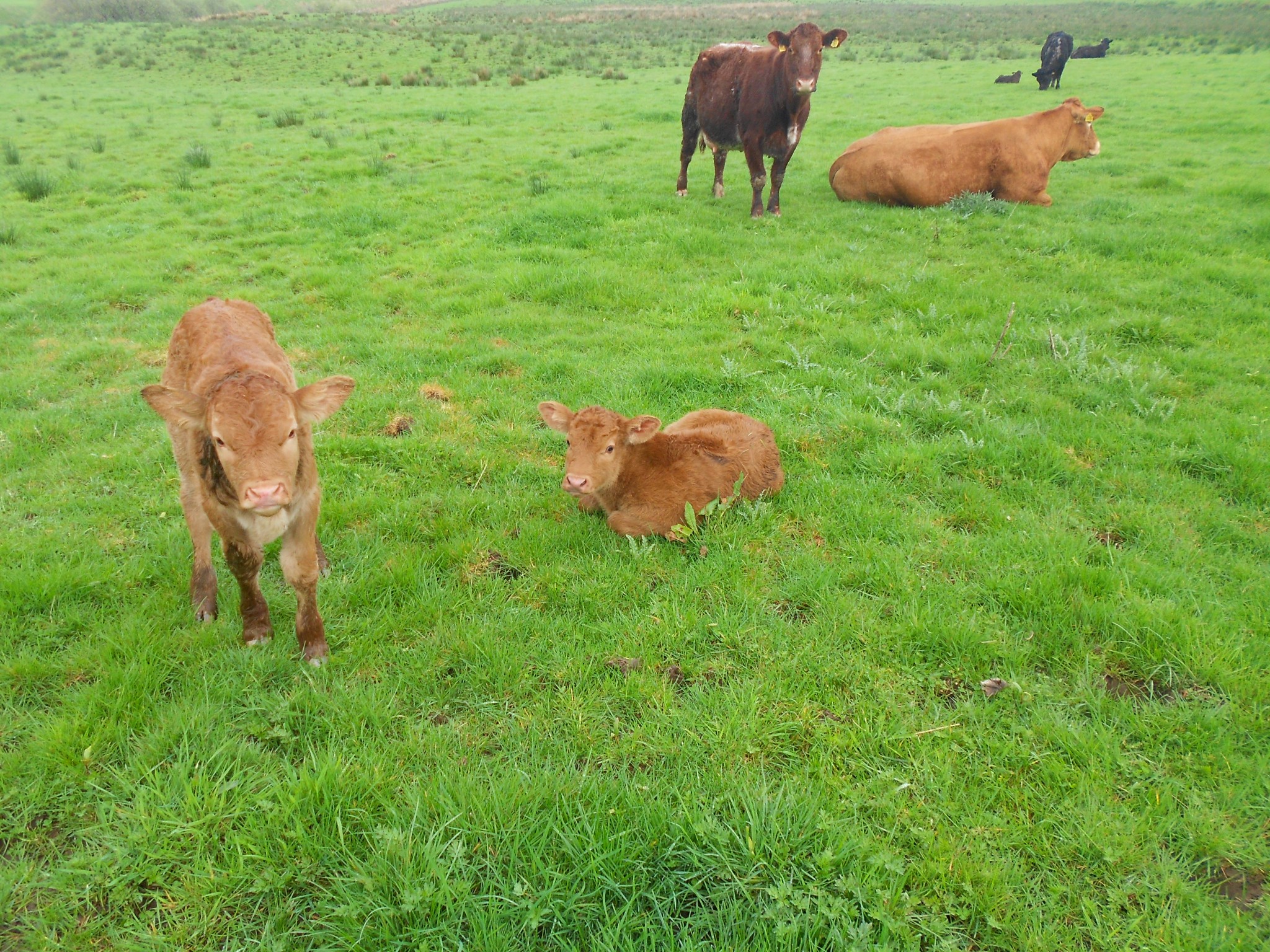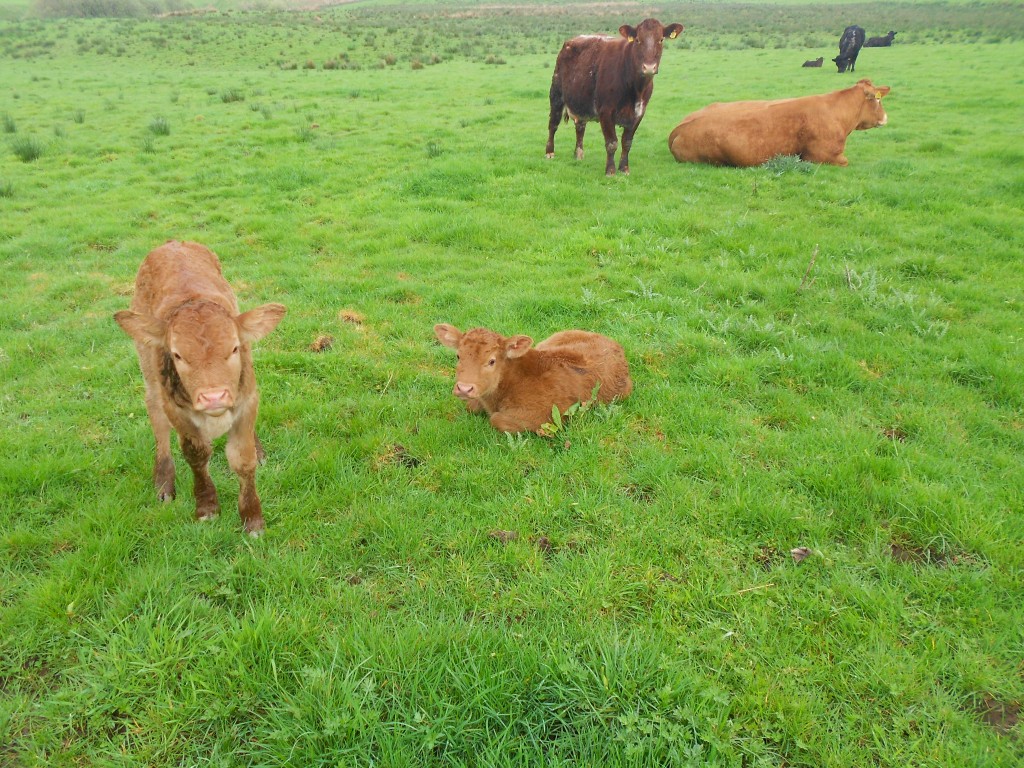 Our relay runner got into Drymen just before the 3 hour mark and in the time it took Jemma to empty the route signs out of her bag the next runner had sprinted off. The pace stepped up a bit and we found ourselves galloping up a hill behind her. Pretty sore on already tired legs! As we came to a road crossing I noticed our runner heading up the hill, following the Rob Roy way. I tried shouting after her but I imagine she was too in the zone to hear me and I ended up full on sprinting up a hill after her! (I must point out that this is where I found out the whistle on my camelbak is totally useless. Will take a proper one next time!) This was the only part of the race where the route wasn't clearly marked and I can only assume a marker or 2 had gone missing as every other crossing was so obvious. I'm not saying sabotage in any way… or am I…? I can only hope we didn't lose any other runners at this point as by now there was quite a gap between our runner and the one in front. After we had pointed her back in the right direction we began our ascent over Conic Hill. Everything I've previously read about it popped into my head and I imagined the worst, but I actually really enjoyed it! Does this mean that hill reps in training are actually working??! On the way back down we came across and injured runner who was hobbling down, wincing with every step. Her support was on their way but by this point we were so far behind the previous runner we were being called by the next check point to find out where we were! We passed through Balmaha after about 4 and a half hours and gave ourselves a mental pat on the back for managing to still feel awesome. After packing all that amazing food into our drop bag, the only thing I fancied when we got there was chocolate milk. With that in one hand and a packet of Hula Hoops in the other, we bounced out of the check point determined to try and catch up with another runner. After another 15 minutes or so of running we decided to call ahead to the next check point and let them know we had had some issues and that we may be some time.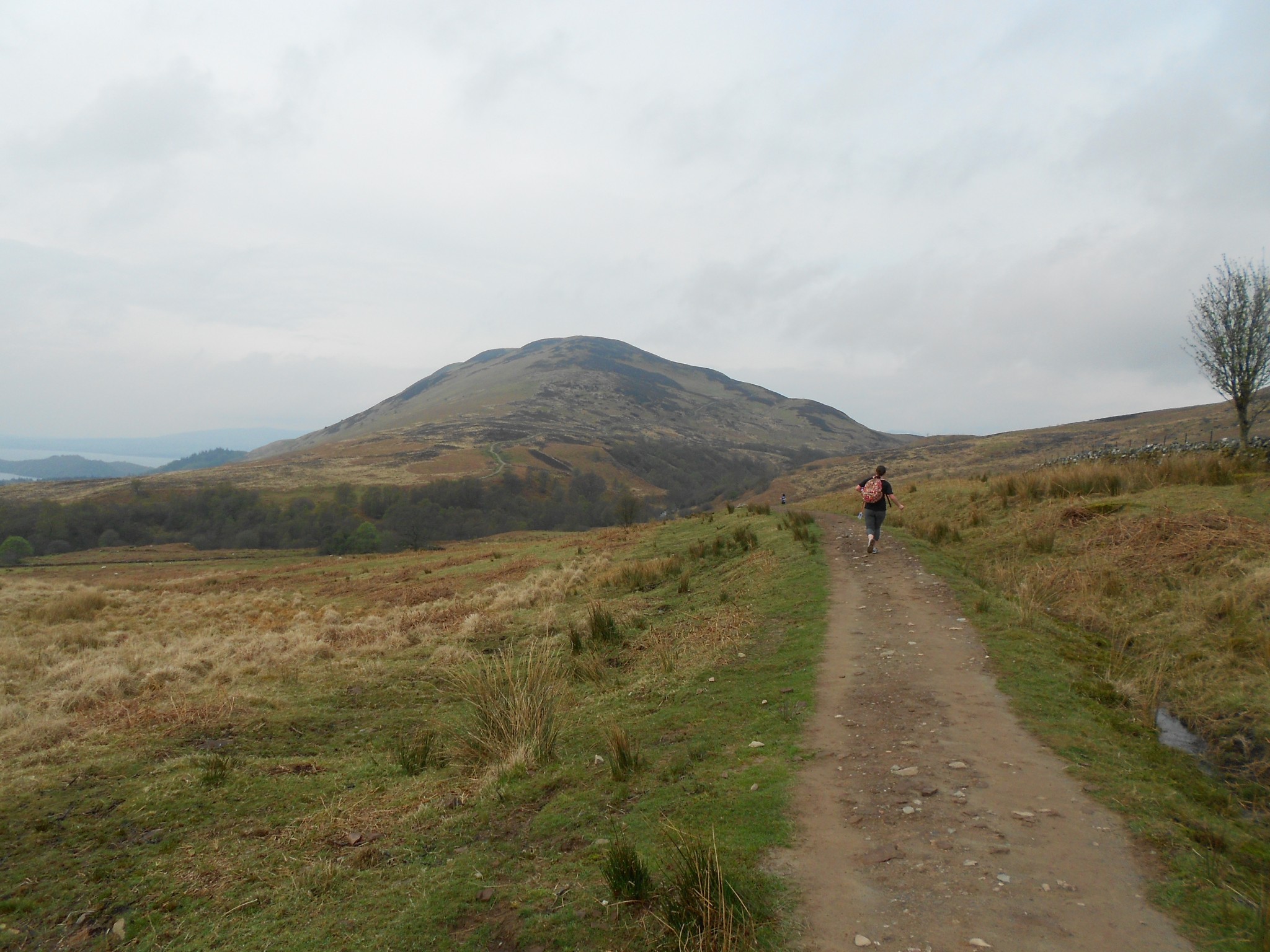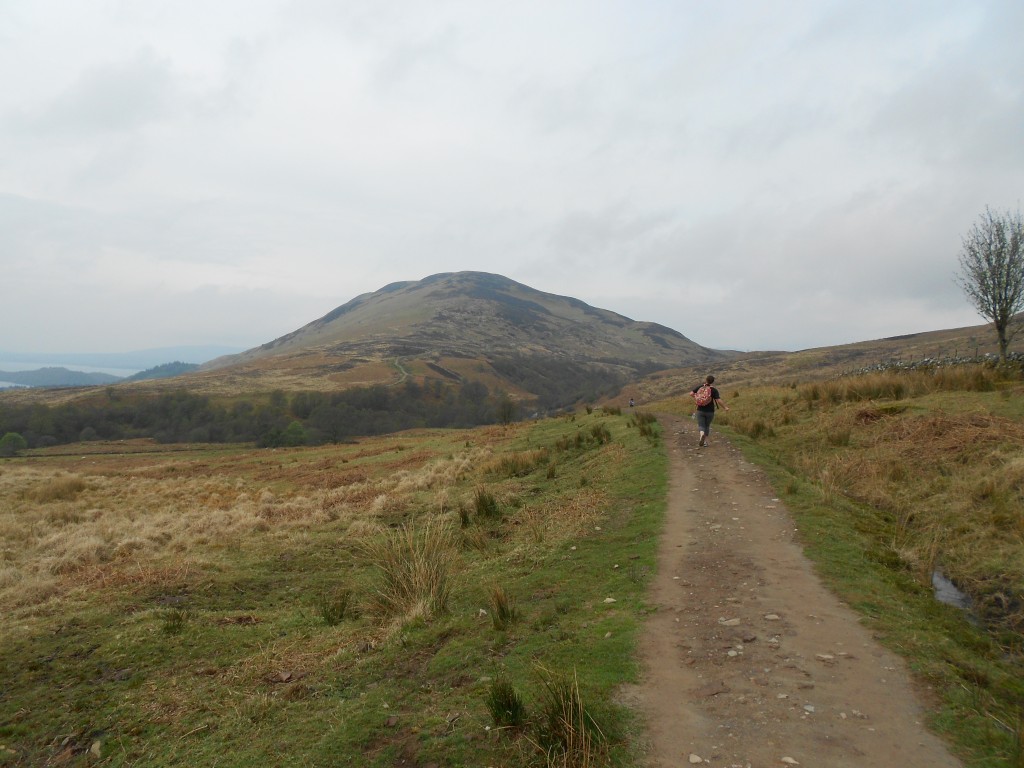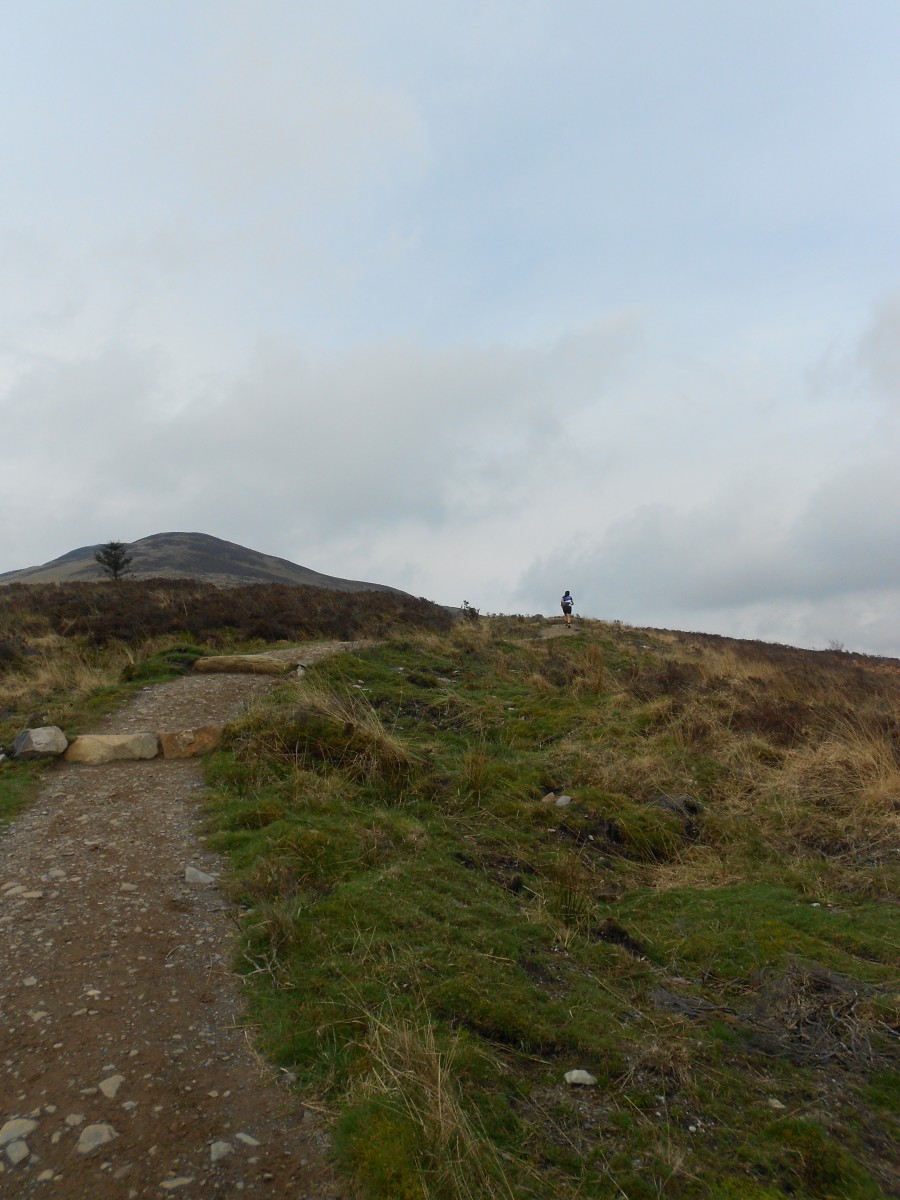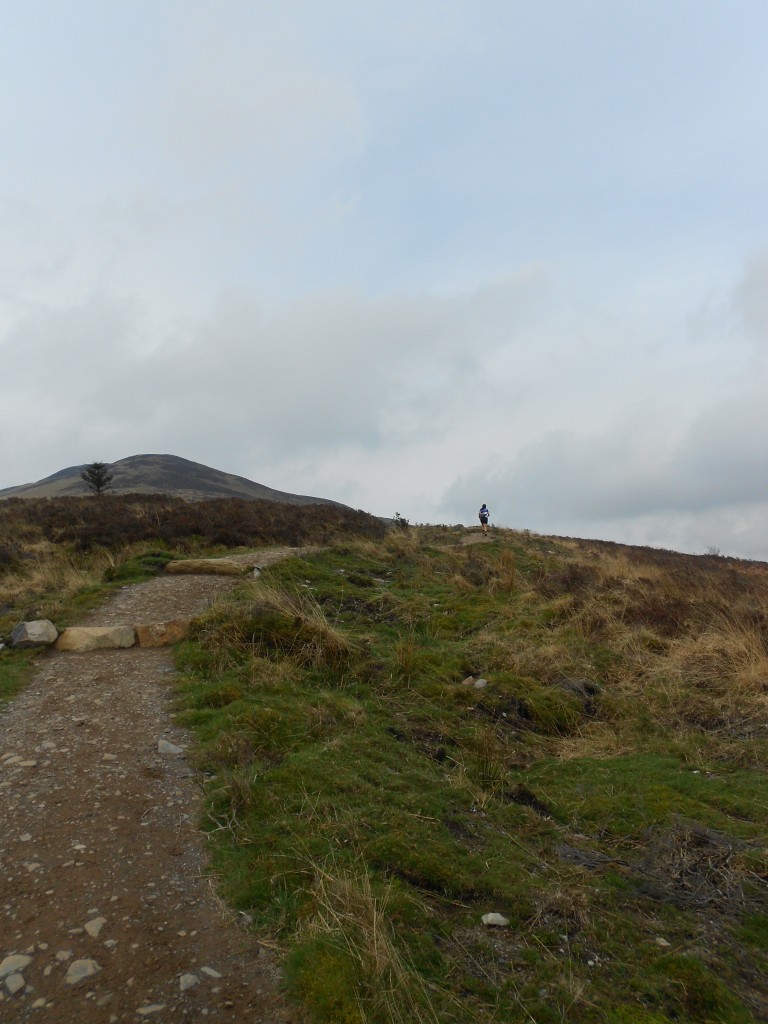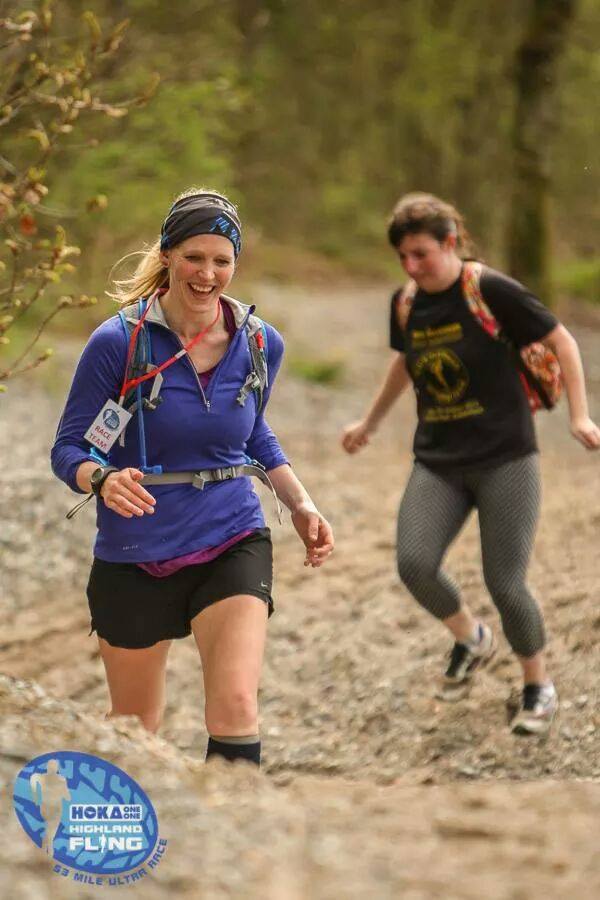 The route between Balmaha and Rowardennan is quite technical in places, but so much fun. I have ran this stretch many a time before with my dog and know it pretty well, so I knew what was ahead and enjoyed every step. I felt one small blister appearing under my toe from when my feet had got wet and my sock was rubbing, but apart from that I felt surprisingly good! I can't even begin to think how I'd feel if I'd run the whole course though. I'm hoping I'll get the chance to find out next year….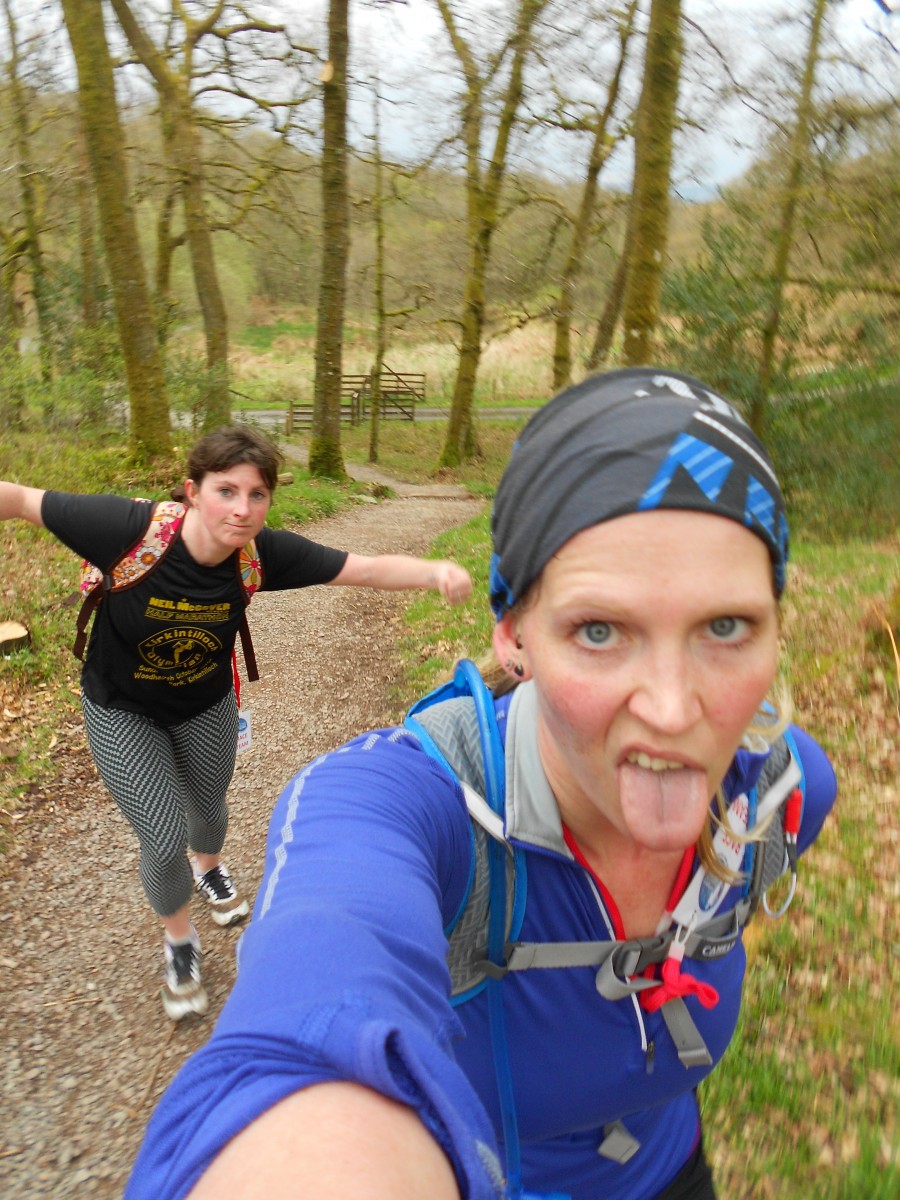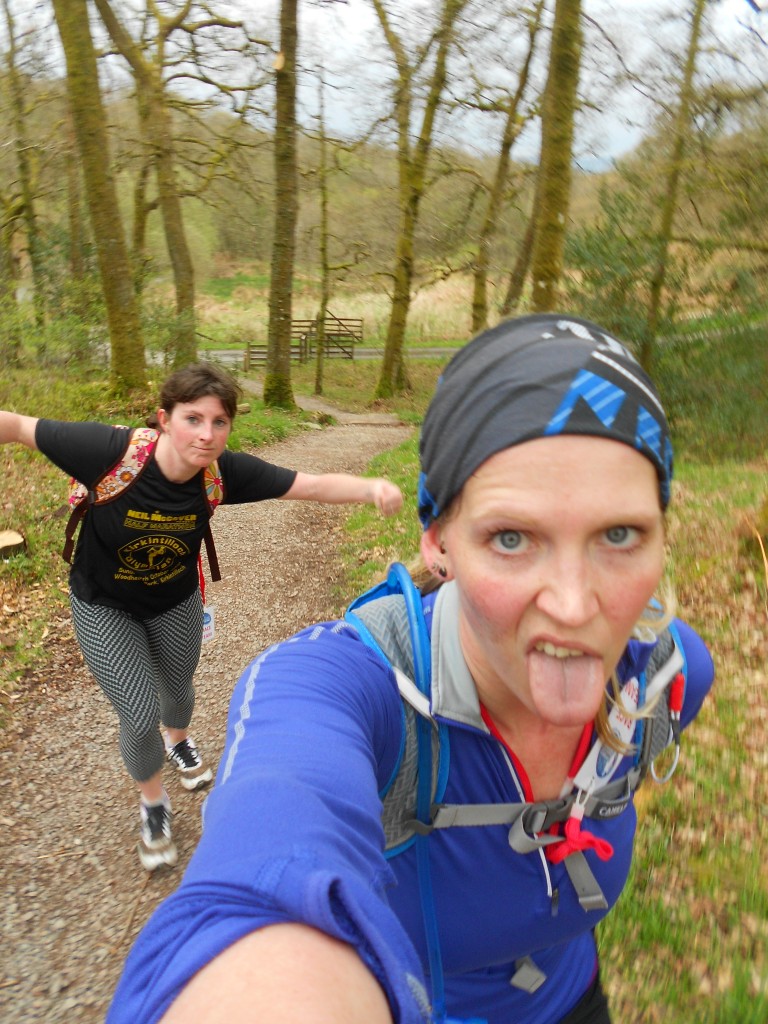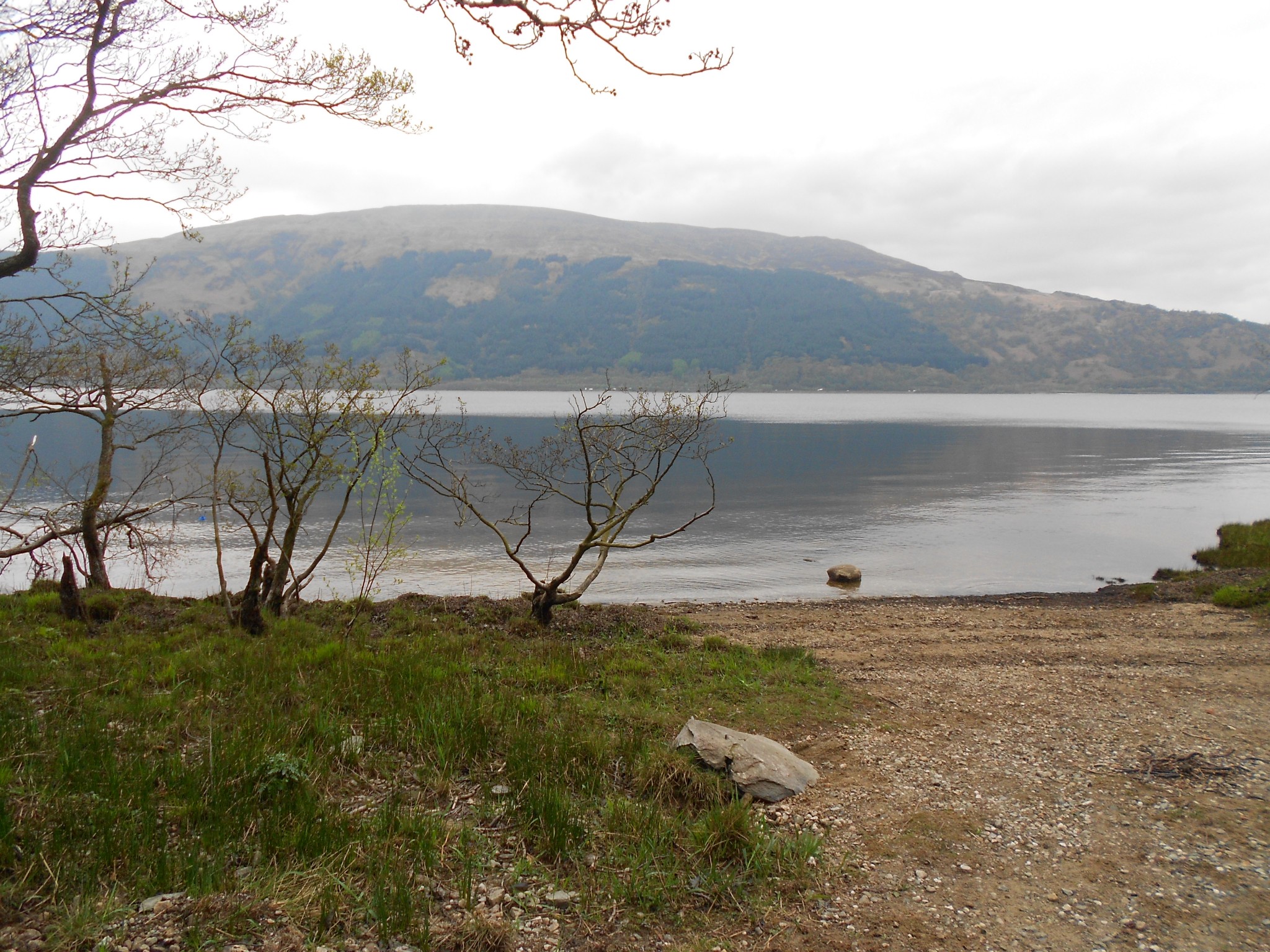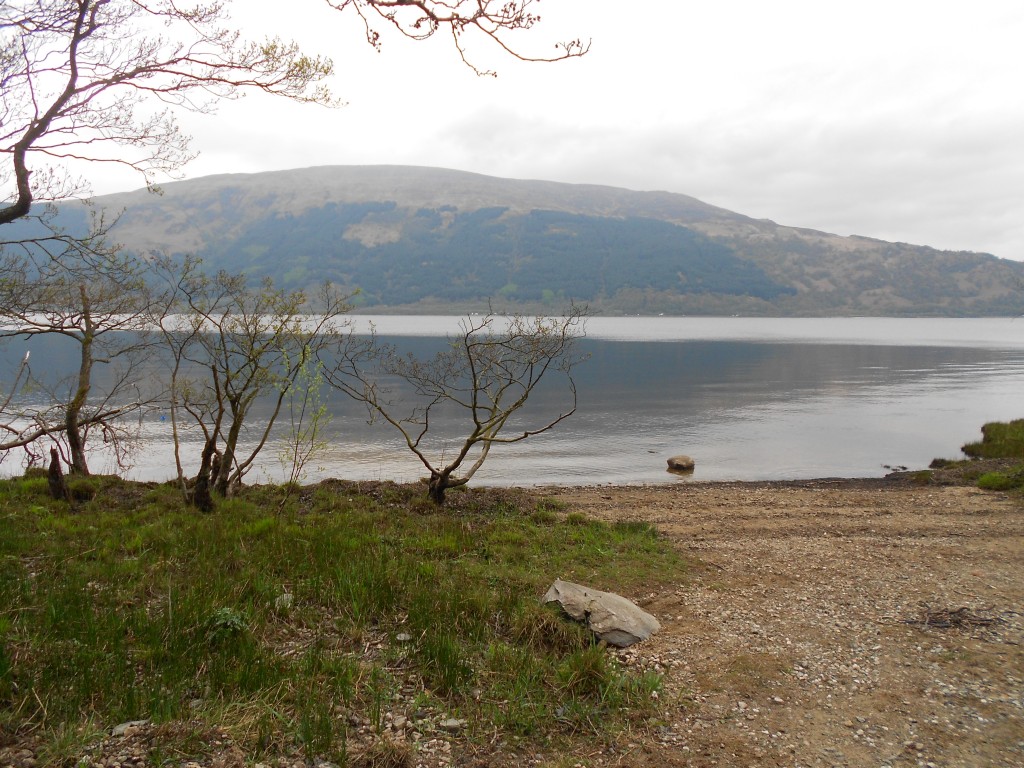 I bounded in to Rowardennan and passed over my first aid kit to the next bunch of sweepers who said the last runner had left a good 20-30 minutes before. They had their work cut out catching up with them then!! After stretching off we made our way up to Tyndrum to get showered changed and ready to cheer in our friends who were brave enough to tackle to whole course. They all ran extremely well – 53 miles in under 15 hours? You're all my heroes! We had a quick catch up and then decided we were too tired to go to the ceilidh and just needed some food and to head home.
I'm hoping I'm strong enough and fit enough to join these amazing people on the start line next year. I'll tackle the CS40 in September first and see how my body responds to that and decide if I'm ready or not. If not I'll definitely be back to help out again as this is just such an amazing event which is just going from strength to strength. Well done everyone, you're awesome!!