I've had a fantastic summer so far. 3 weeks of sailing around the Baltic sea with Craig and my family and managing to visit Estonia, Russia, Finland and Sweden, as well as many islands in between in that time….I've now come back to reality with a bump.
My plans for the next few weeks were originally:
– Get back to training asap after doing very little while away
– Run the Highland Perthshire marathon in September as a long training run
– Try and beat my PB at the Stirling 10K (which would mean a PB in every distance this year!)
– Run the Clyde Stride 40 mile ultra at the end of September.
However, for a while now I've not been feeling the drive to run the Clyde Stride. When I think about how excited I was before Glen Ogle or Strathearn, I realise I'm not getting the same feeling about this race. Whether it's because I haven't managed to go and run any of the route in advance or because I've done very few miles in the past month, I just wasn't looking forward to it. So instead of running a race I wasn't particularly feeling up for, I decided (with very little persuasion from Jemma!) to sign up for the Loch Ness marathon and see if I can break the elusive 4 hour barrier time before the year is out.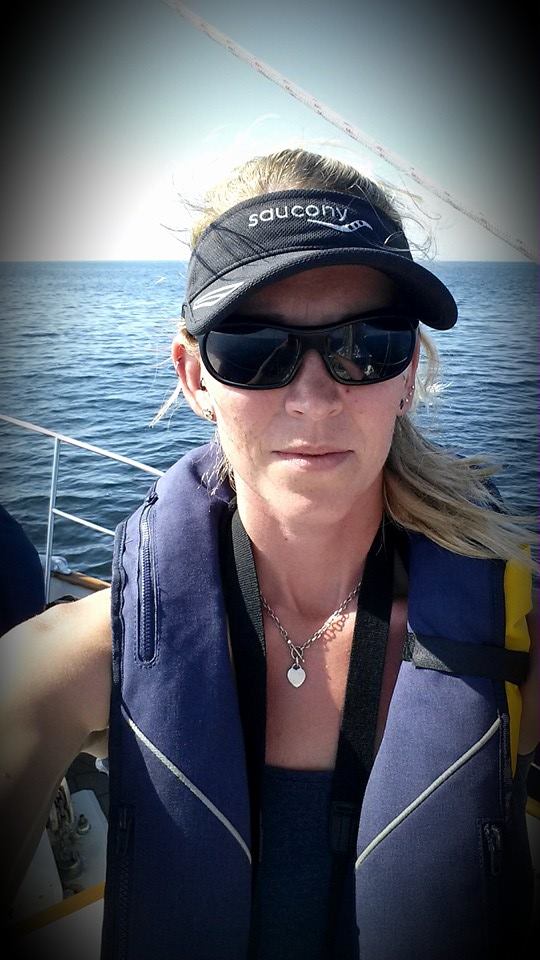 I'm much more excited about running Loch Ness again as now I know the course and I know where the hills are. I know not to go out too fast on the first downhill section and also not the give up on the nasty hill around 19 miles in. I know to take more gels and carry some paracetamol in case my knee starts to hurt again. Running a marathon in under 4 hours is my ultimate goal for the rest of this year. After taking 12 minutes off my time at the tricky Strathearn marathon, I feel I should be more than capable of it on this course, but after swanning around on holiday for weeks, has all my hard work and training taken a back seat?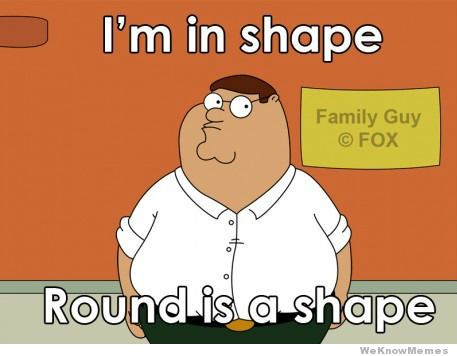 With 4 weeks of hard work ahead of me, it's time to really put some effort in.